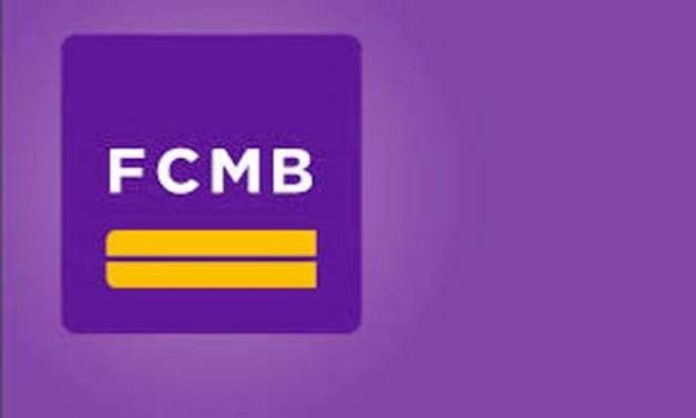 First City Monument Bank's loans and advances to customers accounted for 41.4 percent of its total assets in the first half of 2023, compared to 42.3 percent in the same period of last year.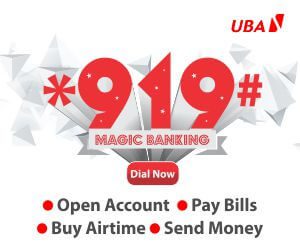 Data from the company's half-year financial statements show that loans and advances to customers grew by 37.5 percent to N1.54 trillion in H1 from N1.12 trillion in the same period of last year.
Total assets grew to N3.72 trillion from N2.65 trillion.
The bank's loan-to-deposit ratio, as of June this year, was 64.7 percent, slightly below the Central Bank of Nigeria's minimum benchmark of 65 percent.
This means that for every N100 naira the bank held, it lent out N64.
A loan-to-deposit ratio measures liquidity by comparing a bank's total loan credit facilities to its deposit.
A high ratio means a bank might have little cash to meet unforeseen demands, while a low ratio may mean low earnings.
Despite this, FCMB saw a substantial increase in its profit after tax, rising by 159.2 percent to N35.4 billion in H1 compared to N13.66 billion in H1 last year.
Net interest income also rose to N72.3 billion from N60.2 billion in the corresponding period of the previous year.
Net fee and commission income for the period amounted to N22.9 billion, up from N17 billion in 2022.
Also, other revenue experienced significant growth, going from a loss of N640 million in H1 2022 to N52.3 billion in H1 this year, mainly due to foreign exchange gains.
Other operating costs increased by 25.6 percent to N19 billion from N15.1 billion.
Net cash generated from operating activities showed a profit of N175.6 billion, a substantial improvement from the loss of N25.6 billion primarily driven by interest received.
Net cash generated from investing activities also improved, with a reduction in losses, amounting to N38.4 billion compared to N121 billion in 2022.
However, there was a loss of N3.35 billion in net cash generated from financing activities during the period under review, contrasting with a profit of N15.4 billion in the same period of 2022.
The period ended with cash and cash equivalents amounting to N384 billion, up from N257.7 billion in the same period of 2022.
Founded in 1982, FCMB, a member of FCMB Group, is a financial services holding company headquartered in Lagos.
The group has nine subsidiaries divided among three business groups which are commercial and retail banking, investment banking, and asset and wealth management.