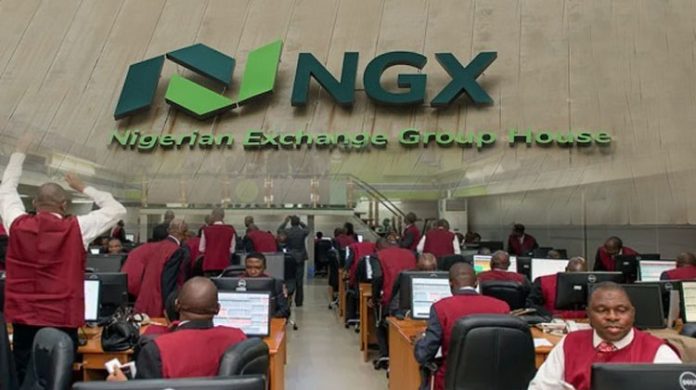 BY BAMIDELE FAMOOFO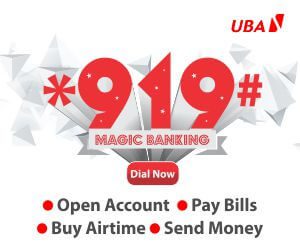 After days of consecutive bullish sessions, the local bourse index on Thursday closed southwards by 0.52 percent to 44,625.18 points as bearish proceedings dominated the trading session.
The year-to-date gain of the NGX ASI rose to 4.47 percent as the number of gainers (12) outnumbered that of the losers (9). Specifically, sell-off activities by investors moderated the share prices of medium and large-cap stocks. Consequently, WAPIC, AIRTELAFRI, GEREGU, and GTCO declined by 8.33 percent, 2.83 percent, 1.72 percent, and 1.10 percent, respectively.
Sectorial performance was a mixed bag, with the NGX Banking index and the NGX Consumer Goods index rising by 1.11 percent and 0.01 percent, respectively, while the NGX Oil/Gas index and the NGX Industrial index remained flat. The NGX Insurance index declined by 0.98 percent.
Elsewhere, market activity came in weak today, with total deals and value decreasing by 5.93% and 54.07 percent, respectively, to 2,998 trades and N1.55 billion. In terms of volume, MBENEFIT was the most active stock, with 47.85 million shares worth N13.41 million changing hands in 11 deals.