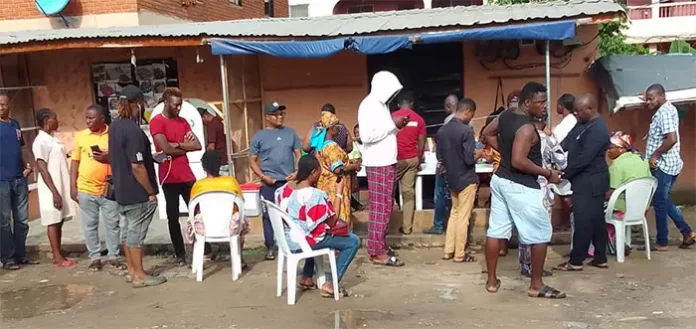 Low turnout of voters was recorded across polling units in Plateau State as INEC officials were seen setting up at the different units, waiting for voters at 8.40 am.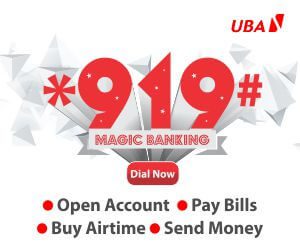 Reports had that residents went about their businesses in Jos and Bukuru metropolis and part of Barkin Ladi local government when they were ordinarily supposed to be going to vote.
There was mixed up of some sensitive materials as some results sheets of some local government areas were dispatched some other local government areas fueling suspicion of sabotage.
However, at some parts of the Mangu local government area, there was an improved number of voters, and at the Pushik 1 polling unit, Ampang West where the Governorship candidate of the People's Democratic Party, PDP, Caleb Mutfwang , cast his vote.
Speaking shortly after voting his vote, Mutfwang said that he expects the votes of the people to count and that the process would continue and end peacefully.
Mutfwang who cast his vote at about 10 am said, "It been a long journey, I have voted and so far, the BVAS worked well. The process is seamless…"
Speaking on the alleged mix-up of the sensitive materials, "I heard some materials meant for Riyom were moved to Bokkos, we hope this is a genuine mistake that should be urgently sorted out. Voters should be calm as we expect the right things would be done."