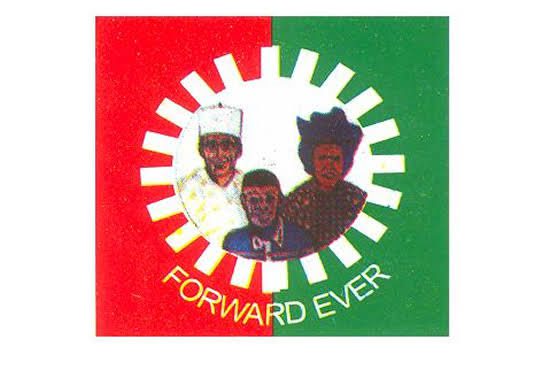 The Lamidi Apapa faction of the Labour Party has released a statement distancing itself from calls for an interim government and agitations that the President-elect, Bola Tinubu, should not be sworn in on May 29, pending the resolution of the petitions before the presidential election tribunal.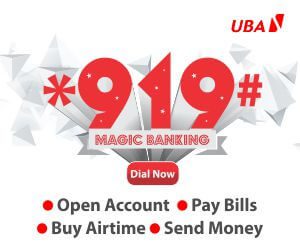 According to the Labour Party faction, swearing in Tinubu on May 29, "may not have any impact on the ongoing legal tussle on the presidential election involving our party, APC and INEC."
The Labour Party, in a statement made available to journalists by the faction's spokesman, Abayomi Arabambi, argued that the Electoral Act and the Constitution of Nigeria did not provide any room for a vacuum.
"So whether the President-elect is sworn in or not, there is a right to remove him legally if it is found out that he was not duly elected," the party said.
Citing sections 136 and 146 of the constitution, Arabambi noted, "What Peter Obi is crying for is not supported by the law.
"A refusal to swear in Tinubu as President will create a vacuum in the system.
"Even Peter Obi once benefitted from the system of being sworn into office despite pending petitions filed against him before the tribunal by Andy Uba.
"The law has to be complied with, which is to swear in Tinubu as president, and if anybody wants to change the narrative, they will have to change the law.
"Labour Party warns all Obidiots clandestinely parading themselves as LP members and other Obidients who may be agitating that the President-elect should not be sworn in to have a rethink as Labour Party will not support any unlawful means of agitations or change of government violently."
The spokesman also maintained that the Labour Party would continue to pursue its case in court.