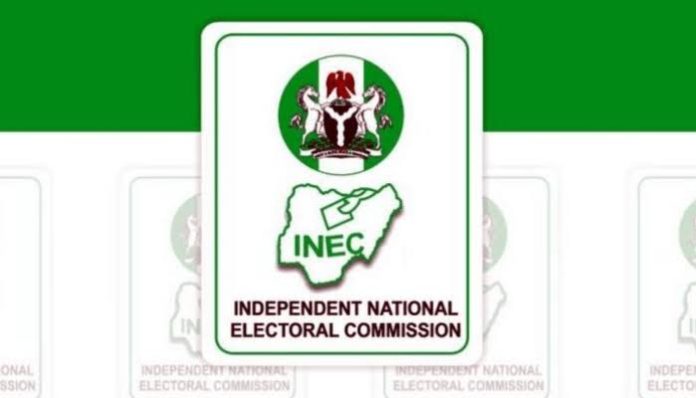 BY BRIGHT JACOB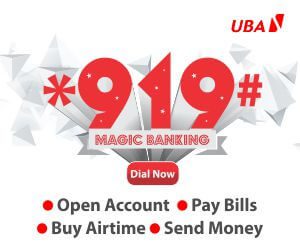 The Independent National Electoral Commission has hired about nine Senior Advocates of Nigeria to defend the results of the February 25 presidential election.
The team is to be led by a former President of the Nigerian Bar Association, Abubakar Mahmoud (SAN). Other members of the team are Stephen Adehi (SAN), Oluwakemi Pinheiro (SAN), Miannaya Essien (SAN), and Abdullahi Aliyu (SAN).
It was gathered from a member of the legal team that four SANs who are staff members of INEC's legal department are also members of the team alongside Garba Hassan, Musa Attah, and Patricia Obi.
INEC budgeted over N3bn to defend the results of the February 25 presidential and national assembly elections and the March 18 governorship and state assembly polls.
Several candidates who lost in the elections have filed petitions at the presidential and state election petition tribunals to challenge the outcome of the polls.
So far, over 100 election petitions have been filed by aggrieved candidates and their parties across the country.
The presidential candidates of the People's Democratic Party, Atiku Abubakar; the Labour Party, Peter Obi; the Action Alliance, Solomon Okangbuan; Allied Peoples Movement, Chichi Ojei, have also filed petitions for the nullification of the presidential election results.
The commission had on March 1, 2023, declared Bola Ahmed Tinubu, the presidential candidate of the All Progressives Congress, as the winner of the February 25 presidential election.