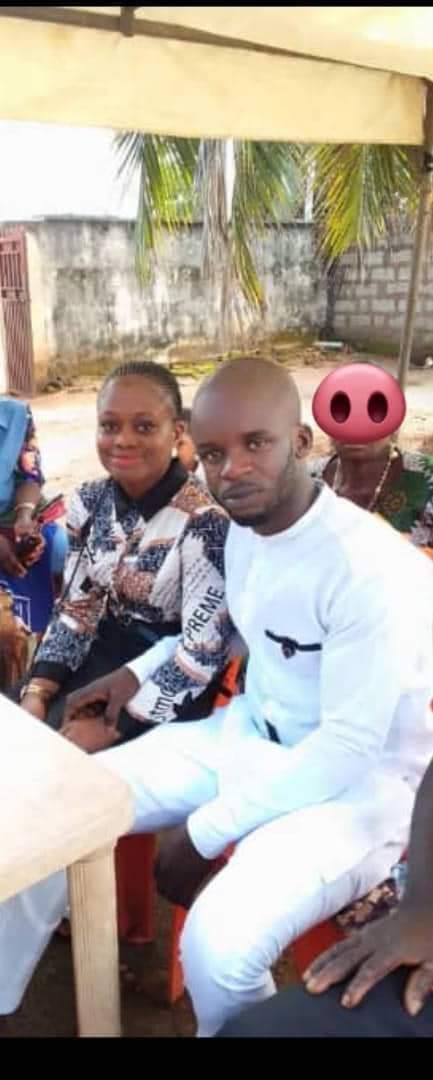 BY TIMOTHY AGBOR, OSOGBO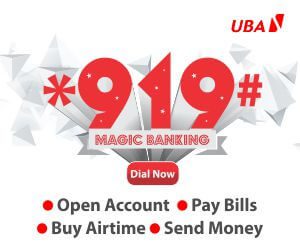 The Police in Anambra State have reportedly arrested a man, Ikechukwu Obiora, for allegedly strangulating his pregnant wife to death during a disagreement that ensued between them.
Obiora, from Ezi-Ogwugwu community in Otolo, Nnewi, was said to have married his late wife, Ebere Obiora (nee Uzuegbunam) in August, 2022.
It was gathered that on the late hours of the March 2, 2023, the family of the deceased in Obiuno community in Otolo, Nnewi, received the news about the death of their daughter.
Some neighbours were said to have informed the bereaved family that there was a case of domestic violence between the couple.
They claimed Ebere might have been strangled by her husband because the tongue of the pregnant woman was forced out of her mouth as at the time the family sighted her body.
It was gathered that in the evening of last Tuesday, specifically around 7pm, the mother of the suspect called the family of the deceased on the telephone and told them that their daughter slumped and was looking unconscious.
The deceased's parents were said to have rushed to heir daughter's home but they were informed that Ebere had been taken to Nnewi Diocesan Hospital (Akwudo).
"When the family got to Akwudo, the medical doctor on duty confirmed that their daughter had passed on. Trying to clear all doubts, she was again taken to St. Felix Okolo Hospital where it was also confirmed that their daughter was dead.
"Her remains were taken to Akwudo mortuary. Out of doubt that their daughter cannot just slump and die, and considering how pale the body was looking, showing that she must have died a long time ago and not that evening, and also the fact that her tongue was outside her mouth as a sign of someone who was strangled, the family of the deceased immediately reached out to the husband for more explanations.
"When the husband, Mr Ikechukwu Obiora was reached, he initially denied saying that his wife only slumped and died, but could not give reasonable and convincing explanations on how it happened. When asked why he did not call his in-laws to tell them what happened to their daughter, until his mother had to call, he didn't also give any reasonable excuse.
"He was immediately arrested by policemen and taken to Otolo Police station for more interrogations. He finally admitted that he was the one that actually strangled his wife to death because the family of her wife insisted on carrying out an autopsy to determine the cause of death," one of the couple's neighbours explained.