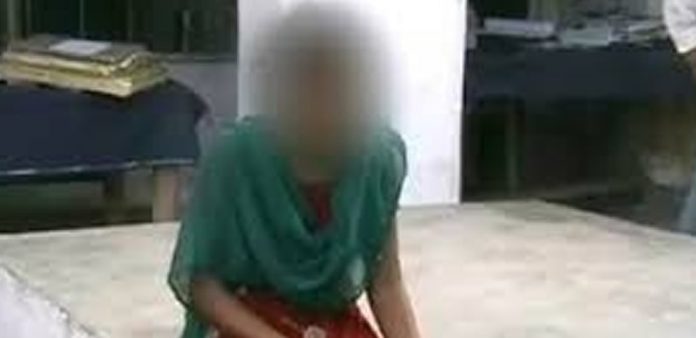 BY AGNES NWORIE, ABAKALIKI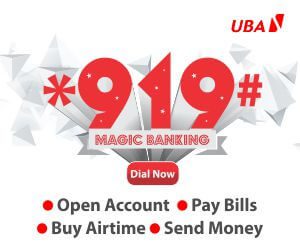 A Family Magistrate's Court sitting in the Onueke Magisterial district in Ebonyi State has sentenced a 51-year-old-man to five-year-jail-term with hard labour for sexually assaulting a 10-year-old girl in the state.
The convict, Joseph Ngwuta, was found guilty of sexually assaulting the minor in Ndufu Ezzama community on August 30, 2021 behind the victim father's shop while she went out to urinate.
Ngwuta was said to have grabbed the girl and defiled her. He was reportedly caught in the act by a woman living close to the shop simply identified as Mama Chinenye.
The little girl alleged that the convict had earlier assaulted her two times with a threat that he would kill her if she disclosed her ordeals to anyone.
The Police prosecutor, Sergeant Ikechukwu Onyeike, explained that the convict was charged for sexual abuse.
The offence is punishable under Section 35 of the Ebonyi State Child Rights and Other Related Matters Law 2010.
During the presentation of facts, the prosecution called three witnesses, including Chidimma Imo, Tochukwu Imo and Inspector Stella Adoga. The police officer tendered the extracted statement of the defendant and police investigation report to court as exhibits.
Onyeike explained that on August 30, 2021 at about 6am, the victim and the elder sister went to their father's shop. He said that the victim went behind the shop after informing her sister that she wanted to urinate.
"As she was urinating, the convict came from nowhere and closed her mouth with his hand and put his finger inside her vagina. As he was fingering her and asked her not to shout, a woman came out and saw what he was doing to her. The woman asked the convict why he was doing that to her so he removed his hand from her mouth and she started crying.
"The woman identified as Mama Chinenye told the victim's father who later alerted the community. The small girl further disclosed that it was not the first time the convict would be putting his fingers inside her vagina and was always telling her not to tell anyone with a threat that if she did, he would kill her and keep her body in the backyard."
Magistrate Chinedu Agama found Ngwuta guilty and sentenced him to five-year imprisonment with hard labour.
A legal officer from the Ministry of Justice in the state, Ijeoma Mike- Ajanwachukwu, expressed worry that the convict did not get the due sentence of 14 years. Nevertheless, she thanked the court for the judgement, saying that it would serve as a deterrent to other pedophiles.
She said, "I thank the court for the judgement, though the magistrate did not sentence him to 14 years as stipulated by the State's Child Rights and Other Related Matters Law 2010.
"The due punishment was not given to him. But, the judgement will still have a great impact on the man and the community in general."