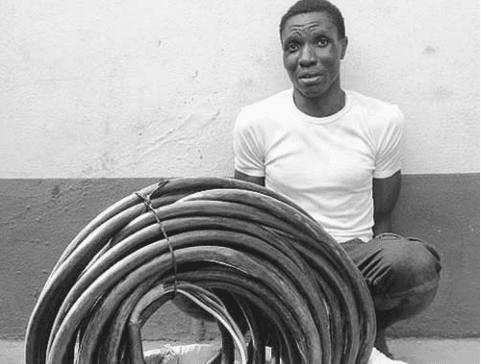 BY AGNES NWORIE, ABAKALIKI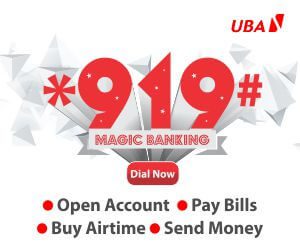 A High Court sitting in Abakaliki, Ebonyi State, has sentenced a 35-year-old man, Nwokeji Anene, to three years in prison for vandalism and stealing electricity cables. In a suit marked HAB/11c/2022, the defendant was charged with the offence of vandalism punishable under Section 37 of the Ebonyi State Miscellaneous Offences Law, Criminal Code Cap 33 Volume 1, Laws of Ebonyi State of Nigeria, 2009.
According to the chief state prosecuting counsel, Oluchi Ibiam, Anene committed the offence on September 25, 2021 at Ogbuchi Amachi community of the state. Ibiam said the defendant disconnected, removed, damaged, tampered and meddled with electricity cable from a transformer, which conveys electricity to the area, adding that the transformer was a property of the Enugu Electricity Distribution Company.
Delivering judgement on the matter, Justice Iheanacho Chima, who found Nwokeji guilty as charged, sentenced him to three years in prison for each of the two-count charges. He said the jail terms were to run concurrently, which means that the convict would only spend three years in prison. The judge gave Anene an option of fine of N1 million.