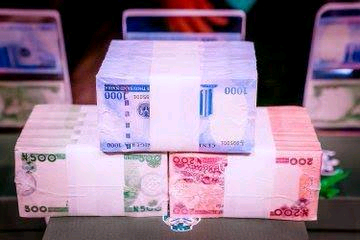 BY TIMOTHY AGBOR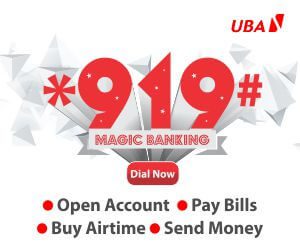 A Magistrate's Court, sitting in Osogbo, capital of Osun State, has sentenced a man, Sunday Adebayo, to six years in prison for alleged stealing. Police prosecutor, Inspector Adeoye Kayode, informed the court that the defendant did enter the house of one Jimoh Adedigba unnoticed at about 6pm at number 10, Oke-Oro, Fiwasaye area of Osogbo recently.
Kayode said the defendant stole cash of N10,000, one I-pad phone valued at N54,000, two pairs of palm slippers, valued at 7,000, totalling N71,000 in value. He said the offence was contrary to and punishable under sections 412, 383 and 390(9) of the Criminal Code Cap 34 Vol. II, Laws of Osun State of Nigeria 2002.
During the summary trial, the defendant pleaded guilty to the two-countcharge of theft levelled against him. Kayode had explained that Adebayo wandered and entered into the house of the nominal complainant and stole the cash and other valuables. He said he was caught by vigilant neighbours when he was trying to escape from the house.
Adebayo, while narrating his part of the story, said he visited Osogbo from Ibadan, capital of Oyo State, to see his brother but on getting to Osogbo, the telephone number of his brother was not reachable and that he did not know where he stayed.
The defendant said he had stolen the money and other items with the aim of selling them to raise transport fare back to Ibadan before he was caught. Magistrate A. K. Ajala consequently found Adebayo guilty as charged and convicted him.
Counsel to the defendant, Kehinde Adepoju, urged the court to temper justice with mercy, saying the convict was a first offender. Magistrate Ajala sentenced the convict to three years in prison for each of the two counts. However, Ajala gave the convict an option of N10,000 fine for each of the two counts. Ajala said that the jail term should run concurrently while the fine should run cumulatively. The convict is expected to spend three years in jail if he could not afford the N20,000 fine.