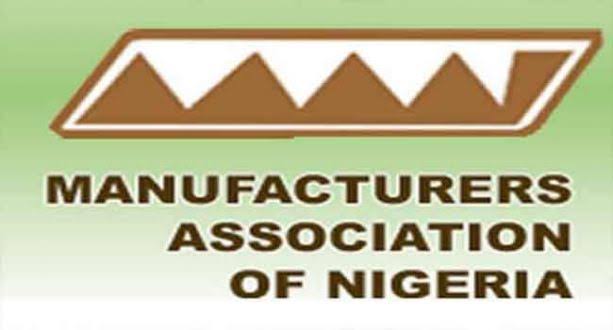 BY FESTUS OKOROMADU, ABUJA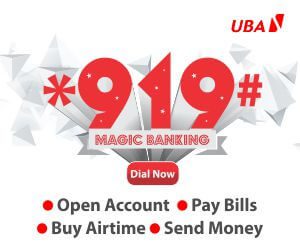 The Manufacturers Association of Nigeria has joined the league of those faulting the Federal Government's move to hike electricity tariff next month, describing the plan as outrageous.
While condemning the move, the association said the real sector was currently uncompetitive from the high prices used to generate power from alternative sources.
The Director-General of MAN, Segun Ajayi-Kadir, made this known in an interview with journalists in Lagos.
Ajayi-Kadir said a 40 percent tariff increase at this time would engender higher costs of production, lower profit margin, manufacturing activities paralysis, lower revenue remittances to government among others.
He stated that the absence of stable, effective and fairly priced electricity supply in Nigeria had been a long-standing challenge for manufacturers which compelled them to supplement with alternative energy sources.
Regrettably, he noted, the available alternative energy sources such as diesel had become exorbitantly expensive.
The MAN Director General said that manufacturers spent at least N144.5 billion on sourcing alternative energy in 2022, up from N77.22 billion in 2021, translating to 87 per cent increase in the cost of access to alternative energy sources.
He said the fact that the government itself owed N75 billion in unpaid electricity bills was indicative of how burdensome the cost of electricity had become.
He warned that manufacturers would ultimately pass on the additional cost to the consumers of their products and this will increase the cost of the products in the market and complicate the rising inflation rate in the country.
"Also, the sector's competitiveness will definitely worsen as the high cost of the products will make locally produced items less competitive, when compared with imported alternatives," he said.