I bought condoms for him -Wife
A husband, Rasheed Busari, has filed a divorce suit against his wife, Latifat, at the Otto-Ijanikin Customary Court, accusing her of stubbornness and laziness, adding that she had been denying him of sex. He told the court in a suit numbered CS/OTJ/OLS/14/2015 that his wife always found it very difficult to wash his clothes.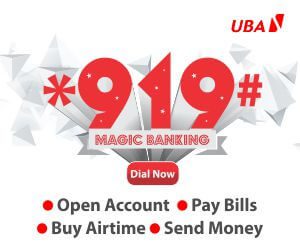 But Latifat, in her response, told the court that she had never been a lazy housewife, adding that she was very surprised that her husband could file a divorce suit against her, because both of them ate together the same day she received the court summons.
She explained that since she married her husband, she had never denied him sex. "My Lord, when I discovered that I was not safe sexually, I bought condoms for him, and apart from that, I always romanced him before sexual intercourse. I am sad that the union will end this way, but I have to agree for divorce so as to allow peace to reign," she said.
The marriage was dissolved after series of adjournments.