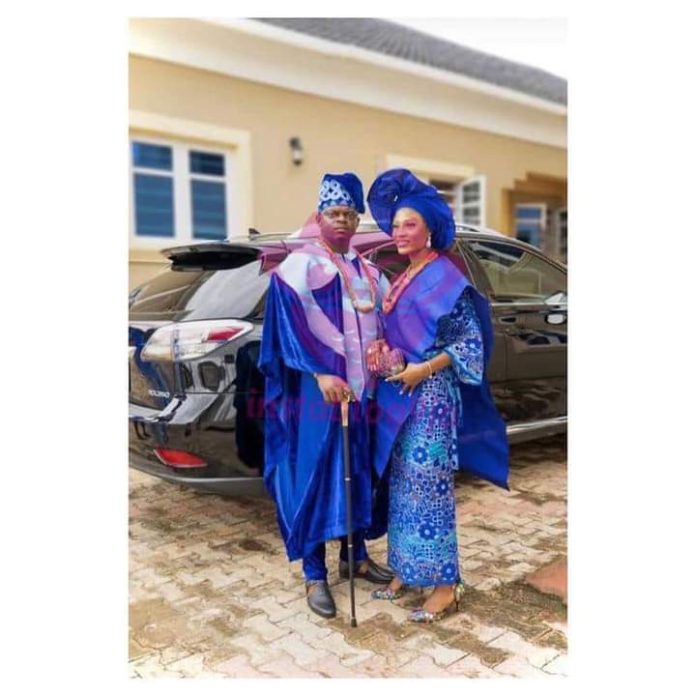 Police invite fleeing wife's relatives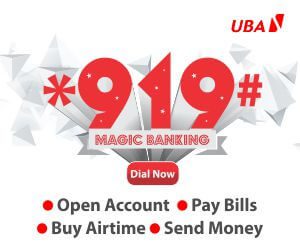 BY TIMOTHY AGBOR, OSOGBO
The remains of Bolu Bamidele, an indigene of Otan-Ayegbaju, headquarters of Boluwaduro Local Government Area of Osun State, who was burnt to death by his wife, have been buried.
The deceased's middle-aged housewife identified as Ifeoluwa Bamidele set him ablaze and killed him over alleged infidelity.
The victim, popularly known as Teebam, was said to have returned to Osogbo, capital of Osun State from Cairo, Egypt, to give his wife nice treats on her birthday.
The wife, according to findings, discovered that Bamidele had cheated on her and even had a child outside their union.
She was said to have gone through her husband's phone and discovered the messages the deceased allegedly exchanged with another woman on WhatsApp.
Ifeoluwa had confronted him with the information and an argument ensued.
The incident reportedly happened on Sunday, July 17, 2022 at their residence in Koka-Ibokun community of Obokun Local Government Area of the state.
It was gathered that Ifeoluwa allegedly sprinkled petrol in the bedroom while her husband was deeply asleep at night, locked the door and set the bedroom ablaze.
She reportedly fled the residence immediately after the act.
Meanwhile, Bamidele family members and friends sobbed profusely on Wednesday when his remains were brought to the cemetery of St Benedict Catholic Cathedral, Popo, Osogbo, for burial.
The victim's elder brother, Bode Bamidele, while speaking on Thursday, said interment was conducted for the deceased by some priests and that he was buried thereafter.
He said efforts were being made by the police and family members to arrest the fleeing wife, adding that some of the relatives of Ifeoluwa had been invited by the police.
"My brother (deceased) was buried yesterday (Wednesday) at St Benedict Cathedral in Osogbo. I will be going to the SCID in Osogbo to meet with the family members of Ifeoluwa," Bode said.
When asked to confirm whether Ifeoluwa committed suicide and that her lifeless body was found as being peddled on social media, Bode said it was not true and that the suspect was still being searched for.
"It's not true that she is dead and neither has she been found. The police are yet to find her," he said.