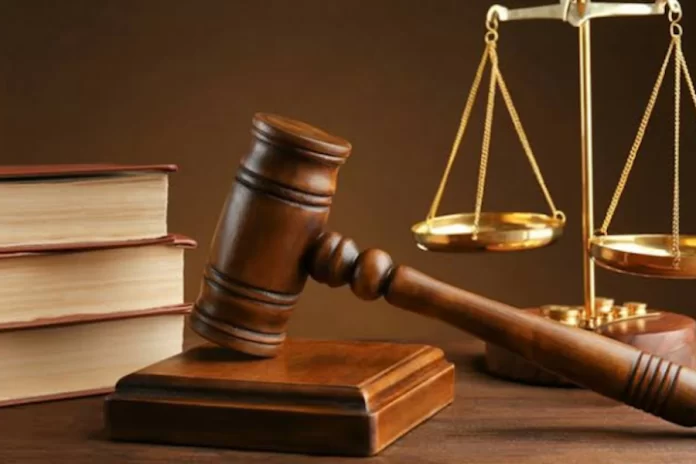 BY AGNES NWORIE, ABAKALIKI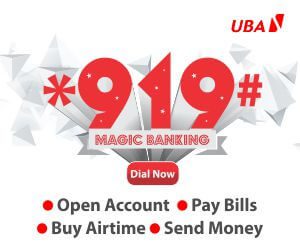 A High Court sitting in Abakaliki, Ebonyi State capital, has sentenced one Emmanuel Okechukwu-Okonkwo to death by hanging for killing his elder brother.
The court, presided over by Justice Iheanacho Chima, found Emmanuel guilty of attacking his elder brother, Christian Okonkwo, with an iron rod and killing him.
The convict was said to have also thrown the deceased out of the 2nd floor of a two-storey building, which caused his death on July 29, 2019, at No. 13, Udi Street, Abakaliki.
Emmanuel was found guilty of committing an offence punishable under Section 319(1) of the Criminal Code Cap 33 Volume 1, Laws of Ebonyi State of Nigeria, 2009, and was sentenced to death by hanging.
In a related development, the same High Court has ordered the discharge of a murder suspect, Christopher Ofoke, for lack of evidence.
The suspect, prosecuted in a suit marked HAB/115C/2020 was discharged and acquitted for lack of evidence by the prosecution, led by C.O. Nwankwo, a Senior State counsel from the Ministry of Justice, Abakaliki.
Ofoke was accused of unlawful murder of one Agara Innocent on May 13, 2020 at Ibom Amachi, Abakaliki, in the Abakaliki judicial division.