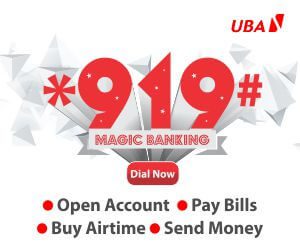 Many people were feared dead with several others injured as an explosive device went off along Court Road, Sabon Gari, Kano State, today (Tuesday).
A residential building and part of a private secondary school, Winners School, was said to have been destroyed by the explosion.
Many school children were also said to have been affected by the explosion that rocked the area around 9:30am.
Many injured school children were reportedly crying for help with some parents rushing to the scene to rescue their children.
Some injured school children were stranded at the scene before the arrival of emergency responders.
Security operatives, including the army, police, and NSCDC later arrived at the scene of the incidence.
Officials of the National Emergency Management Agency and Fire Service were also on the ground to rescue victims of the explosion.
The Kano State Government, however, said that the Tuesday morning explosion in the Sabon Gari area did not occur in a school.
The Commissioner for Information in the state, Muhammad Garba, said that the incident happened at an animal feed store opposite the school, along Aba Road, Sabon Gari area of Fagge Local Government.
He explained that an investigation had since commenced to determine the cause of the explosion, its impact and measures to take.
Garba urged the people to remain calm as the government, in collaboration with relevant agencies, are working on the matter.