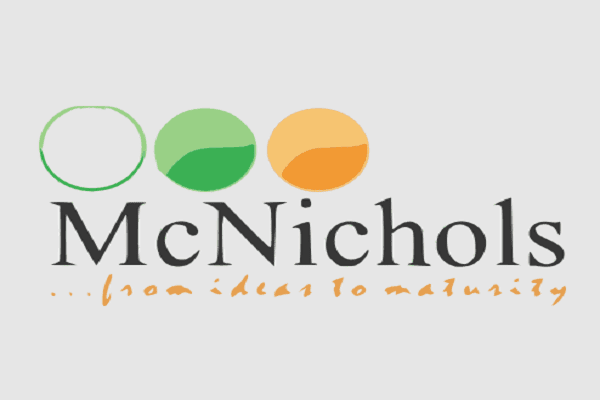 BY BAMIDELE FAMOOFO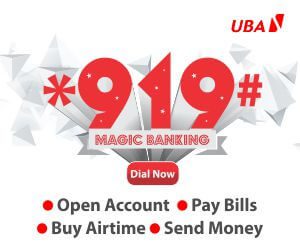 McNichols Consolidated Plc has announced the opening of the 531,242,609 ordinary shares Right Issue Programme with a nominal value of N0.50 each at a price of N0.50 per share on the basis of 17 ordinary shares for 23 ordinary shares held as at September 16, 2022.
The Right Issue Programme which opened on August 9, 2023 will close on August 31, 2023.
The primary objective behind the capital infusion is to facilitate the expansion of its production capacity, ensuring the company can effectively address the demands of its markets while enhancing its distribution channels
McNichols specialises in the production and sale of food and beverage products. The Food Products segment encompasses custard products, farm produce, and offerings from the pancake house
The beverages segment caters to sugar products, chocolate-flavored milk, tea, and various milk-based products.
These goods are distributed through a network of reputable distributors across Nigeria.
The company demonstrated significant growth in its FY-2022 financial performance across key metrics. Notably, FY-2022 revenues surged by 8 percent to reach N834.02 million, a notable increase from the N773.56 million reported in FY-2021.
This growth was primarily fueled by a substantial 68 percent increase in turnover within the beverage segment.
Moreover, enhanced supply chain management led to cost savings and streamlined operations, contributing to a 14 percent rise in operating profit during FY 2022. Profit before tax saw a remarkable 45 percent increase, rising from N17.58 million in FY 2021 to N25.57 million.
Net profit also experienced healthy growth, ascending by 38 percent from N14.30 million in FY 2021 to N19.76 million in FY 2022.
Aligned with its overarching vision and as a crucial component of its strategic business funding initiative, McNichols Consolidated Plc is seeking to raise equity capital through this Right Issue.
.