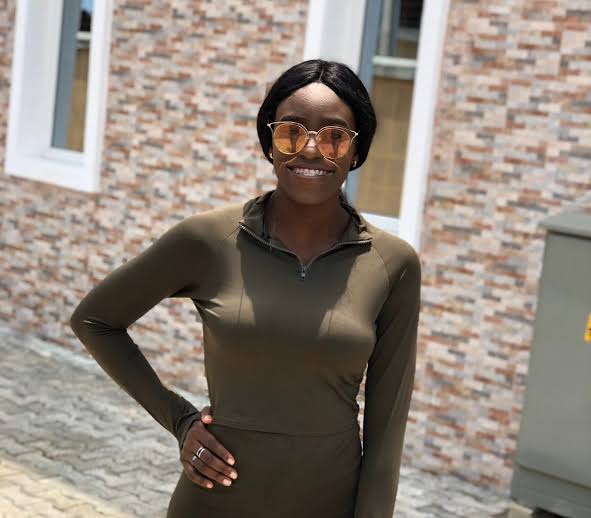 The Chairman, Medical Guild, Dr. Sa'eid Ahmad, has said findings of the investigative panel on the cause of death of Dr. Diaso Vwaere revealed that the installation of the malfunctioned elevator that claimed Vwaere's life was done by a contractor who did not have an elevator system installation certification.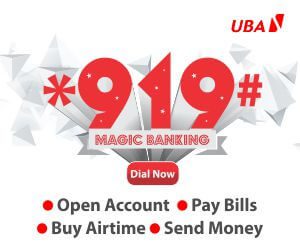 Ahmad, who made the revelation during a news conference to give an update on the probe of the circumstances that led to Vwaere's death, said the elevator failed to work during its inauguration in June 2021.
He, however, noted that the contractor attributed the elevator's failure to work to inadequate power supply from the generator hired for the inauguration.
"Regular maintenance was supposed to be done every four weeks on the elevator for optimum performance," the News Agency of Nigeria reports.
Ahmad said the contractor, installers, and other persons involved in the installation he described as shoddy should be found culpable and made to face the law.
He also noted that a series of infrastructural challenges had trailed the house officers' quarters of the General Hospital, Odan, Lagos, since its rehabilitation in 2015 to 2016, and appealed to the state government to install a new elevator in the building by a certified installer and ensure regular maintenance.
Noting that Vwaere should be immortalised to preserve her memory and her family supported, Ahmad said the Guild would follow up on the investigation to ensure justice was served.
Vwaere, a medical house officer, died due to the injuries she sustained when the elevator she was in crashed in the staff quarters of the General Hospital, Odan, Lagos.
Angered by the tragic development, Vwaere's colleagues staged a peaceful protest at the hospital.
The Nigerian Medical Association directed medical doctors in three government hospitals on Lagos Island to embark on an indefinite strike over the death of Vwaere.