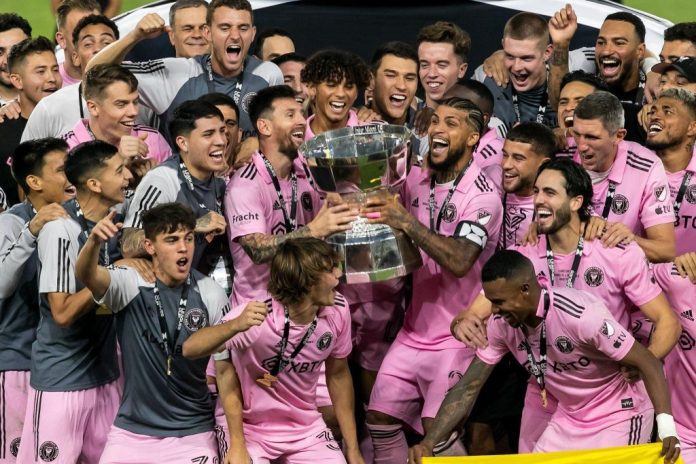 Lionel Messi scored in regulation and in penalties, as Inter Miami claimed the Leagues Cup in a memorable inaugural final for the tournament against Nashville at Geodis Park on Sunday.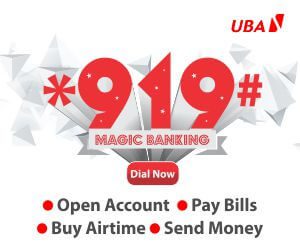 The match was tied at 1-1 after 90 minutes and right to penalty kicks, with goalkeeper Drake Callendar saving his counterpart Elliot Panicco's penalty in the 11th round to seal a 10-9 win. Messi scored a fantastic 20-yard goal in the 23rd minute to silence a boisterous Geodis Park in Nashville, but Fabrice "Fafa" Picault scored the equaliser before the hour mark.
Messi shot first and nailed his penalty. Sergio Busquets scored his before Callendar saved Randall Leal to put Miami in the driver's seat. Victor Ulloa had a chance to seal the win for Miami but was saved by Panicco, and the next 10 players scored before Callendar put Miami ahead and sent Panicco to the spot.
Miami stayed ahead after three rounds, and still after four. But Nashville stayed within striking distance. Panicco then saved Victor Ulloa's would-be winner, and Surridge scored to send the shootout to sudden death. Serhiy Kryvtsov scored for Miami in the sixth round. Nashville's Shaq Moore went to the same top corner to equalize.
Jordi Alba, with the first penalty shootout attempt of his entire professional career, scored in the seventh round for Miami. But Nashville's Daniel Lovitz held serve. Callender, Miami's keeper, converted with authority in Round 11, then dived to his left to deny Panicco.
Messi, who joined Inter Miami after leaving PSG, scored nine goals in six games en route to the League Cup final and in that final, he scored a tenth, a classic curler from the top of the box, into the top corner.