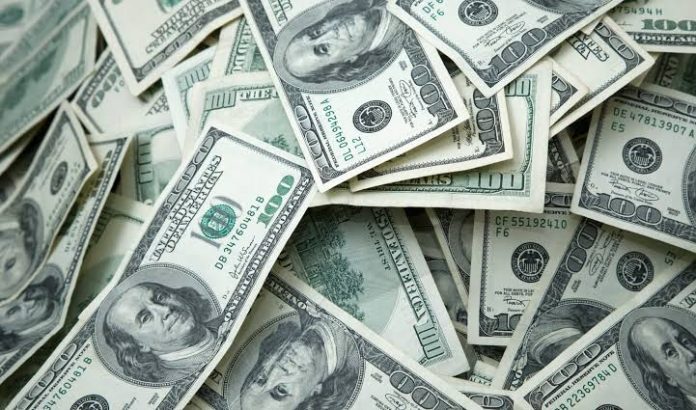 BY BAMIDELE FAMOOFO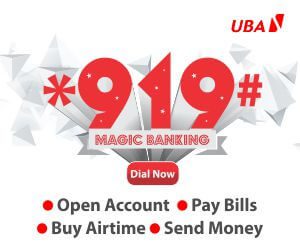 Recent insights from the African Energy Chamber's 'State of African Energy Q2 2023 Outlook' report has unveiled significant strides made in Africa's M&A sector, with announced and completed transactions already surpassing the $1.85 billion mark in the first half of 2023.
These figures are indicative of a thriving economic landscape that defies conventional expectations.
Key contributors to this impressive transaction volume are the announced sale of Angolan assets by Galp to Somoil in February and the impending takeover of Aker Energy in Ghana by the Africa Finance Corporation.
These transactions alone account for a substantial portion of the total transaction value, with individual figures of $655 million and $605 million, respectively.
Additionally, Malaysian NOC Petronas exited Chad, finalizing the transfer of its stakes in oil fields and export pipelines.
Eni's planned sale of a portion of its Congo portfolio to UK-based Perenco, although yet to be closed, is anticipated to further impact Africa's 2023 M&A transaction value.
In the first half of 2023, around 320 MMboe of recoverable resources were traded.
Approximately 85 percent of these were crude oil, with roughly 65 percent of the traded volumes originating from offshore deepwater areas.
Notably, 35 percent of the resources traded were in the producing phase, eliminating the need for additional CAPEX investments. Conversely, almost 50 percent of the traded volumes were pre-FEED, potentially requiring higher investments.
However, the influence of various external factors driving these transactions necessitated a nuanced analysis of hydrocarbon trading, asset lifecycle, and location to avoid skewed metrics.
The analysis of transactions revealed a shift in trends, with Angola, Ghana, Chad and Morocco emerging as key transaction hubs.
Notably, divestments from major companies have been scarce, contrary to expectations linked to the energy transition and cost-cutting strategies.
This deviation, coupled with major investments in exploration and development across Africa, signals positive prospects for the continent.
In the context of Africa's evolving energy landscape, Afreximbank's initiative to host a deal room during AEW 2023 emerged as a pivotal catalyst for the continent's energy security and its alignment with the global energy transition.
This endeavour holds paramount importance, as it provides a strategic forum for fostering partnerships, investments and collaboration essential for propelling Africa's energy sector into a sustainable and secure future.
With energy security emerging as a critical concern for many African countries, the deal room serves as a conduit for facilitating crucial discussions that can lead to the diversification of energy sources, the integration of renewables and the optimization of hydrocarbon assets.
By bringing together industry leaders, investors and policymakers, this platform has the potential to accelerate the deployment of innovative technologies, stimulate indigenous energy production and enhance regional cooperation, ultimately contributing to Africa's energy self-reliance.

"As the world transitions towards cleaner energy sources, the deal room offers African countries an opportunity to leverage their vast renewable energy potential, attract international investments, and align their energy strategies with global sustainability goals," stated NJ Ayuk, executive chairman of the African Energy Chamber, adding "Afreximbank's commitment to fostering an environment conducive to strategic partnerships through the deal room underscores its pivotal role in shaping Africa's energy future, reinforcing its resilience, and ensuring its active participation in the ongoing global energy transition."