Out of favour Super Eagles and Chelsea midfielder, John Obi Mikel, has a secret son and daughter by two different women living in London, according to media reports in the United Kingdom on Sunday.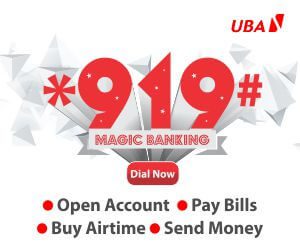 The 28-year-old midfielder is reported to have a one year-old daughter and a four-year-old son after short relationships with the two women.
The Nigeria international, who earns about £80,000 (about N25m) a week at Chelsea, is providing for the two children, it has been claimed.
According to The Sun on Sun-day, Mikel, who lives in Oxshott, Surrey, bought a £500,000 (about N153m) detached property in the Home Counties for his son and the boy's mother.
His daughter and the girl's 23-year-old mother are said to live in the South of England but the two women reportedly do not know about each other.
The report quotes a source as saying Mikel met his son's mother at a party in London.
After she gave birth, the source said, Mikel 'agreed to give her tens of thousands a year in upkeep' and 'agreed to give her a new car every three to five years.'