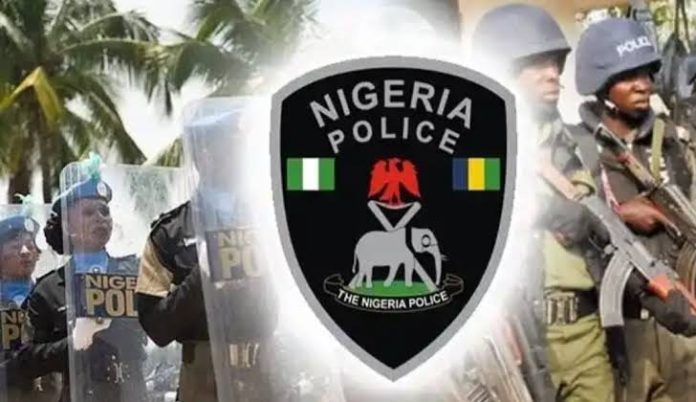 BY MAYOWA SAMUEL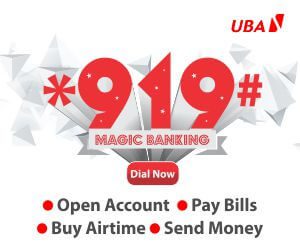 The Police Service Commission has urged President Bola Tinubu to allow the Nigeria Police Force and not the military, to lead the war against terrorism.
According to the PSC, the deployment of the military and not police personnel to the northern part of the country to combat internal insecurity. is part of the major factors impeding the prosecution and conviction of criminals.
Chairman of the PSC, Solomon Arase, disclosed this while receiving the Elizabeth Macleod, Police Advisor, Lake Chad Basin Support Framework of the United Kingdom High Commission in Nigeria in his office, in Abuja.
A statement issued on Sunday by the spokesperson of the PSC, Ikechukwu Ani, said Arase noted that another factor is the nation's deradicalization programme for terrorists, which he faulted based on improper or lack of profiling.
According to him, combating internal insecurity is the responsibility of the Nigerian police, who have been "trained to secure crime scenes, gather evidence and prosecute criminals."
He noted that such training differs from the standard operating procedures of the military.
"The Military deployed to the troubled regions in the North East," he noted has no such training and "this has resulted in low rate of prosecution of offenders and a conviction rate of less than five per cent.
"Arase said this was disproportional with arrests, adding that it does not send the right signals," the statement quoted the PSC Chairman as saying.
He however advised that the Federal Government should reduce the military component of the war against insurgency and allow the Police, the lead agency in internal security to lead the battle.