The death verdict passed on nine members of an islamic sect in
Kano over alleged blasphemy is generating ripples, as the convicts await the hangman's noose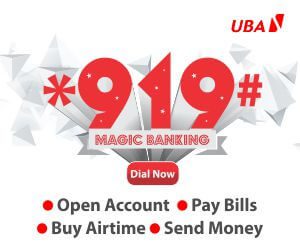 Barring uncommon luck, nine members of Tijaniya Islamic sect in Kano State are fated to die. They have been sentenced to death by a Kano Upper Sharia Court, which found them guilty of blasphemy against Prophet Mohammed (SAW).
Following the verdict three months ago, reactions among the human rights community have reached a fever pitch, as many rights activists rose in condemnation of the death sentence.
A rights activist and former chairman of the Campaign for Democracy (South-West, Nigeria), Mr. Ifeanyi Odili, said the entire trial and final verdict were abuses of the Kano Nine's fundamental human rights.
"It was all so, due to the incompetence of the present government," he said.
According to him, Nigeria is a country without justice and one with selective and fake justice.
He said, "For instance, Sat Guru Ma'haraji has been in his commune along the Lagos-Ibadan expressway for years …..
For the concluding part of this story and others, grab your copy of The Point from your nearest vendor