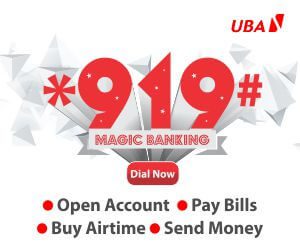 The Mosque Committee, Apo Legislative Quarters, Abuja, has announced the expulsion of the Imam of the mosque, Sheikh Nuru Khalid, allegedly for being unrepentant for his critical stance against the President Muhammadu Buhari-led government.
The Chairman of the Mosque Committee, Senator Saidu Dansadau, said that Sheikh Khalid was not remorseful after being sanctioned.
The Abuja Imam was quoted as saying that he would rather engage in menial labour for money than to jettison the truth.
He described the termination of his appointment by the management committee of the mosque as a necessary price that he had to pay for identifying with the masses by speaking truth to power.
Before his expulsion, Senator Dansadau pronounced the Imam's suspension.
A letter issued on Monday by the Committee of the mosque, signed by Dansadau, stated that the Imam was relieved of his position for failing to show that he regretted his action.
The letter read that inculcating good manners was imperative in Islam towards bringing up individuals with good attitude.