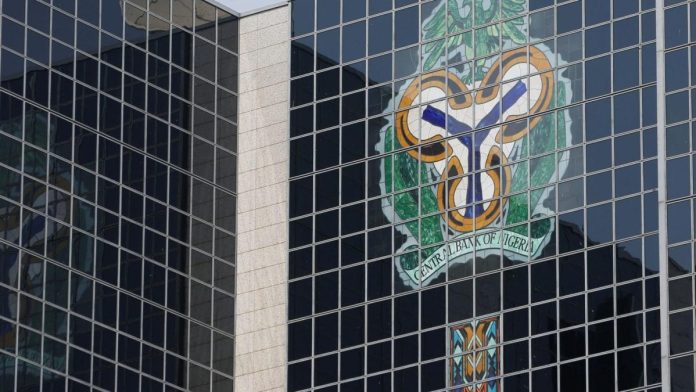 BY FESTUS OKOROMADU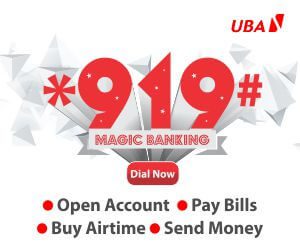 Financial experts have predicted that the Monetary Policy Committee of the Central Bank of Nigeria meeting on Monday and Tuesday this week will hike key policy rates by 50 basis points.
If the projection comes true, the monetary policy rate would stand at 18 percent from the 17.5 percent announced by the CBN governor at the end of the MPC meeting in January.
The hike in rates prediction which is contained in the market analysis report by analysts from Cordros Securities Limited, sent to investors on Friday, noted that at the last MPC meeting held in January, more members voted for a 50bps increase in the MPR compared to the voting pattern since the interest rate hiking cycle began in May 2022.
It also stated that the personal statements of the MPC members showed that the CBN governor was among the four members that favoured a 50bps hike at the last policy meeting.
The report listed the key reasons given by members in favour of a 50bps increase at the last policy meeting to include cautious action that returns inflation within tolerable levels and minimising output loss; and the need to balance the risks of under-and-over-monetary tightening.
"We align with the views of members that favour moderate tightening given that inflationary pressures are expected to remain sticky over the short term while the risks to domestic growth have increased relative to the prior meeting.
"In addition, global central banks' tone suggests that they are gradually approaching the end of the interest rate hiking cycle although they cannot rule out the possibility of further smaller rate hikes than market expectations.
"Consequently, we think the MPC is now at a crossroads of navigating between the Scylla of pausing as risks of over tightening emerge and the Charybdis of hiking too much and watching the economy fall off a cliff."
The analysts explained that an optimal choice at this time is to guard against complacency about the domestic economy's ability to bend without breaking and remain sensitive to data. "We expect the Committee to increase the MPR by 50bps and retain other policy parameters."