African leading communication company, MTN, sheath his sword against the Nigerian Communication Commission, as it announced the withdrawal of the suit it filed against the latter. The telco giant is set to pay N50 billion to the regulator towards an amicable resolution of the fine imposed on it.
The Chief Executive Officer of MTN Nigeria, Mr. Ferdi  Moolman describe the withdrawal as the most encouraging development. To him, it demonstrates a willingness and sincerity by both parties to work together towards a positive outcome.
MTN paid N50bn to the federal government "as a gesture of good faith and commitment to continued efforts towards an amicable resolution. We are hopeful at this stage. Along with the authorities, it is clear that we are collectively committed to working towards a solution that is of mutual benefit to all parties."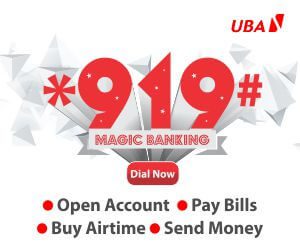 NCC had fined MTN N1.04 trillion for failing to deactivate 5.1 million unregistered SIM cards and later reduced the amount to N780 billion after the first round of negotiations. Following this, MTN filed a suit as the December 31, 2015 deadline drew near, and later requested an out-of-court settlement.