BY BAMIDELE FAMOOFO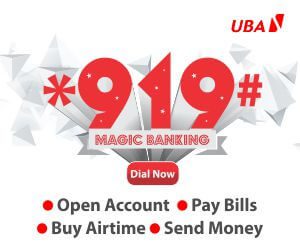 MTN Nigeria Communications Plc has allotted a total of about 3.98 billion incentive shares to its shareholders.
The gesture is in line with the company's promise to investors who participated in its December 2021 Offer for Sale which was completed in January 2022.
The Offer according to MTN included an incentive of one (1) ordinary Share for every twenty (20) ordinary shares purchased and allotted up to a maximum of two hundred and fifty (250) ordinary shares to encourage retail participation.
Consequently, 120,359 investors, representing 94.77 percent of those who participated in the Offer, qualified to receive the incentive share. It brings the total shares allotted through the Offer to about 665.23 million.
Uto Ukpanah, Company Secretary, MTN Nigeria disclosed that the incentive shares have been credited to the shareholders' Central Securities Clearing System accounts from the shares held by MTN International (Mauritius) Limited, in line with the company's ambition of creating shared value for its shareholders.
As disclosed in the Offer prospectus, the incentive became effective on January 31, 2023, being the qualification date or 12 months following the SEC's clearance of the Offer allotment.
The shareholders who qualified for the incentive shares include those who purchased and were allotted at least 20 ordinary shares in the Offer; held some or all the shares allotted at the Offer as at the qualification date of January 31, 2023 but subject to holding at least 20 ordinary shares; and who names appeared in the register of members at the qualification date.