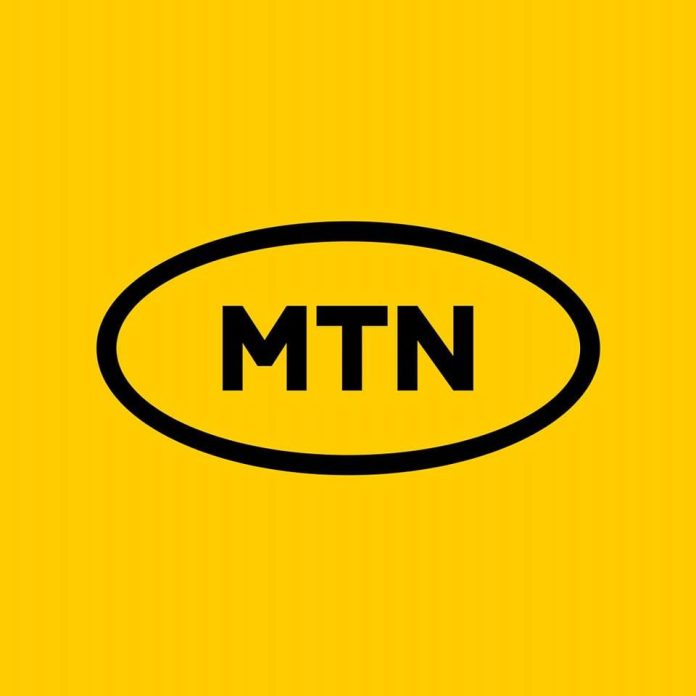 BY BAMIDELE FAMOOFO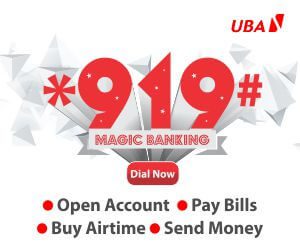 MTN Nigeria, one of Africa's largest providers of communications services, connecting over 74 million people in communities across the country, has declared its plan to raise a sum of N100 billion from the Bond market to further enhance its business in Nigeria.
The telco, one of the largest capitalized companies on the Nigerian Exchange Limited, revealed that it has secured the permission of the Securities and Exchange Commission to raise the fund.
In line with the capital raise, MTN said it has completed registration with SEC, of its new N200 billion bond issuance programme announced in July 2022.
Consequently, the company has received SEC's approval to launch the Series 1 (Tranche A) 4-Year Fixed Rate Bond and Series 1 (Tranche B) 10-Year Fixed Rate Bond under the fund- raising programme.
Uto Ukpanah, MTN Nigeria Company Secretary, noted that the issuance continues to reinforce the company's strategy of diversifying its funding sources in line with its corporate objectives.
MTN Nigeria will launch the book build in respect of the Series 1 ( Tranche A and B) Bond on Thursday, September 15.