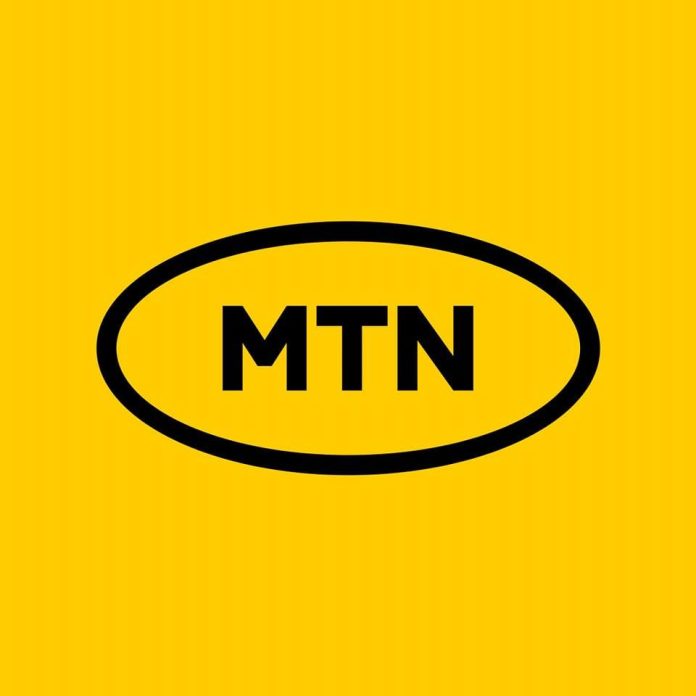 BY FESTUS OKOROMADU, ABUJA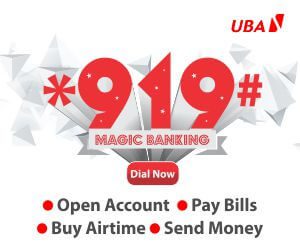 Nigeria's leading telco, MTN Nigeria, emerged the biggest debt issuer so far in 2023, raising N250billion short- term capital to boost its business.
The firm explained that it was compelled to expand the size of its Series 6 & 7 Commercial Paper from an initial N100 billion offering to N250 billion to accommodate an overwhelming subscription of 146 percent.
The offer which represents the largest aggregate commercial paper issuance by any corporate entity in the Nigeria debt capital markets in a year, comprises of a 181-day and 265-day commercial paper at a yield of 13.00 percent and 13.50 percent respectively.
The capital-raise is to diversify its sources of funding, as the proceeds will be utilised in meeting its short-term working capital requirements.
According to MTN, the CP issuance aligns with MTN Nigeria's strategy to continue diversifying its funding sources and reducing its average cost of debt.
The proceeds will be applied towards short-term working capital requirements.
Commenting on the development, MTN Nigeria's Chief Executive Officer, Karl Toriola was quoted as saying, "We are pleased with support received from the investor community, having recorded 146 percent subscription. This reflects MTN Nigeria's robust financial capacity, the brand's strength, and our leading role in the industry."