BY BAMIDELE FAMOOFO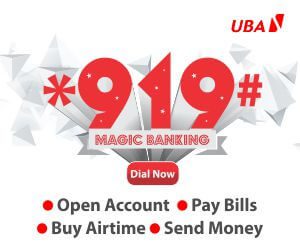 MTN Nigeria Communications Plc (MTN Nigeria) has notified the Nigerian Exchange Limited of its intention to raise N23billion through commercial paper.
The leading telecoms company listed on the NGX limited hinted that the Series 3 Commercial Paper notes will be utilized as a means to diversify its financing options.
Specifically, the funds will be deployed towards working capital and general corporate purposes.
MTN Nigeria targets raising up to N150billion through Commercial Paper Issuance Programme.
Uto Ukpanah, MTN Nigeria Company Secretary, in a notice to the NGX Ltd, said further details on the Issuance as well as subsequent issuances will be communicated to the market as the transactions occur.