Nollywood and Gollywood star actress, Juliet Ibrahim, still believes that leaving music out of her career will be a great mistake.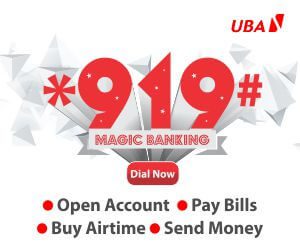 Despite being famous as a movie star, and having won 11 awards in 2015 alone for being a sagacious thespian, music to her, is her first
love.
"I always wanted to do music like forever," Ibrahim notes. Like an average countryside artiste, the beautiful damsel also started her music career from the church some years back. She was, however, prepared for a future career in acting at a young age because she also took drama classes, taking part in a couple of playlets while growing up in Cote d'Ívoire.
"I didn't really take acting as something I would want to do when I grew up because I was very shy. I'm still shy but I think maturity has helped somehow to cover it up. It's singing I had always wanted to do. So when I started acting, it created a platform for me to be able to sing and express myself," she adds.
For the concluding part of this story and others, grab your copy of The Point from your nearest vendor