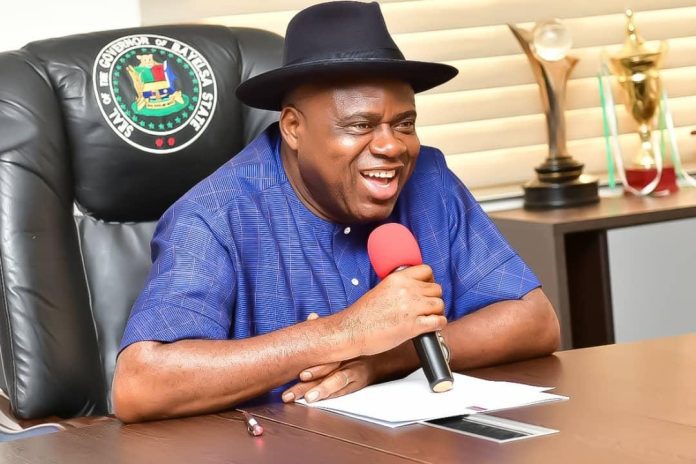 Bayelsa State Governor, Douye Diri, has said his administration contributed to the growth of democracy in Nigeria during the recent general election.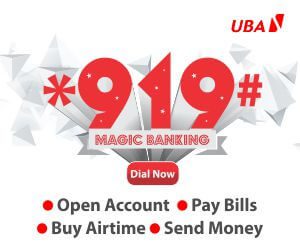 Diri stated this on Wednesday during the state's executive council meeting in Government House, Yenagoa, according to a statement by his Chief Press Secretary, Daniel Alabrah.
The governor, while reviewing the performance of his Peoples Democratic Party in the different elections, said neither the government nor the PDP interfered with the activities of opposition parties.
Rather, he said the PDP candidates went to the people and spoke to them about his administration's policies and projects that were impacting their lives.
He challenged anyone analysing the results of the elections in the state to do so with facts and figures and not to speculate.
He said "We are one state that has feathered the nest of democracy in Nigeria. Anybody who does any analysis should do proper investigation with facts and figures and not to produce write-ups that do not have any meaning to us in Bayelsa.
"We have continued to do our best to ensure that democracy is sustained in our state. We did not manipulate results as that is not our style.
"There was no time in Bayelsa during the elections that we did anything anti-democratic in the state. We allowed the opposition do their own campaigns and never did we stifle them in any way."
While informing the cabinet members of his clearance by the screening committee of the PDP to contest the November 11 governorship election in the state, the Bayelsa helmsman urged them to continue to be committed to their jobs, saying that governance would go side by side with politics.
He thanked the Exco members for their dedication and hard work, which resulted in the overwhelming victory of the party's candidates in the last elections.
"I thank you for standing by the policies of your government and ensuring that our party was effectively delivered during the National Assembly and House of Assembly elections," Diri said.