SUNDAY OLADEJO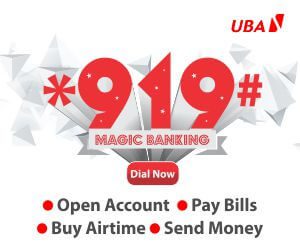 A Lagos-based housewife, Ukah Pauline Enechojo, has told a customary court in Lagos that she filed a divorce suit against her husband because he introduced her to a fraudster, simply identified as Tunde, who not only duped her of millions of naira but also had sexual intercourse with her.
Pauline, in a suit number ACC/362/CV/2014, told the court that her husband always beat her with a belt whenever he got drunk and that he was fond of disgracing her in the public.
But Charles, in his defence, appealed to the court not to allow his wife divorce him.
"I cannot allow my wife to go just like that. She has been the breadwinner of the family, since I lost my job with the Nigeria Ports Authority. Truly, I introduced her to the fraudster/ritualist who duped her. One of the fraudsters called Tunde even had sexual intercourse with her. Please, just blame me for everything," he said.
Having listened to the couple, the Court President, Mr. E.O. Sekoni, adjourned the case for possible reconciliation.