Terrified of the thought of being sent to an early grave, a Lagos-based civil servant, Bolaji Mustapha, has dragged her husband, Isiaka Mustapha, to a customary court in Lagos, seeking the dissolution of her marriage.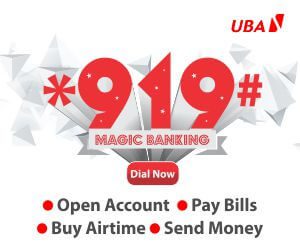 Bolaji, who described her husband as an unrepentant drunk and chainsmoker, also alleged that her husband belonged to a deadly cult.
Speaking further, the estranged housewife said since she got married to Isiaka 10 years ago, he had not been interested in knowing her parents, or even paying her bride price.
"My husband claims to be a land speculator. You already know their character. So, he is always engaged in court cases," she said. She told the court that there was a day she travelled to Zambia and got stranded on her way back; and when she called her husband, she had to tell him to dispose of some of her valuables so she could make it back to the country.
"He always engaged himself in shady deals. He is a cultist, a liar, weed smoker, mean and very useless as a husband. I am tired of a loafer like him," she told the court. In his reaction to all the allegations levelled against him by his wife, Mustapha told the court that he did not belong to any secret group.
He said he was an estate agent of high repute, but pleaded that he would not like the marriage dissolved.
"I do not want to divorce her even in the face of the weighty allegations. I love and cherish her. She is my hope and backbone," he told the court.
Realising that the marriage had broken down irretrievably, it was consequently dissolved after series of adjournments.