The wife of a retired soldier, Munirat Adio, has told a customary court in Lagos that her husband always urinates during lovemaking, a situation she could no longer bear.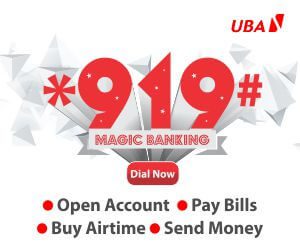 She said, "My Lord, when my husband is about to release sperm during love-making, he urinates and when this problem became constant, I had to inform our first daughter who said she could not confront her father on the issue.
"I also informed his family members, who advised him to be using condom, that whenever he wanted to urinate, he should be urinating inside the condom. But it did not work."
But the retired soldier, Abayomi Adio, had a different story to tell as he told the court that he never enjoyed his wife since he married her.
"Since I married my wife in 1977, I have never enjoyed her. She has never fetched water in the house and she is very proud. There was a day I checked her bag and I saw a horn covered with red clothes. She always cursed me, and there was a time I had to run away from home and stop having sexual intercourse with her," he said.
The 72-year-old man added that his wife always threatened his life and was planning to kill him so as to inherit his properties.
The marriage was dissolved after series of adjournments