SUNDAY OLADEJO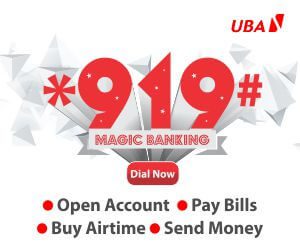 A 48-year-old Oluwatoyin Ismail has angrily approached the Otto-Ijanikin Grade 'B' Customary Court to dissolve his marriage with Christiana Ismail. Oluwatoyin in a suit numbered CS/OTJCC/ OLS/23/2014 accused his wife of having an illicit affair, which led to pregnancy, with her man-friend.
He told the court that he only had sexual intercourse with Christiana in January and February when she requested for it, but was very surprised when she told him that she was pregnant.
According to the 48-yearold driver, when he compared the time he had sexual intercourse with his wife with when she said she became pregnant, he knew that he was not responsible for the pregnancy.
He explained that when he told her that he was not responsible for the pregnancy, she resorted to aborting it and that this happened twice. He further told the court that he had caught his wife several times duplicating his bedroom key.
In her defence, Christiana told the court that her husband always starved her of sex, partly because there was no good relationship between them, adding that he was always advising her to abort pregnancies.
However, after series of adjournments, the President of the court, James Adeyinka Babafemi, was able to settle the matter amicably between the couple. He ordered the couple to seek for forgiveness from each other and advised Christiana to turn a new leaf.