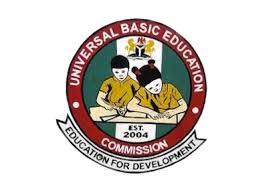 The Universal Basic Education Commission says over N46.2 billion matching grants are still lying unaccessed in spite of the poor state of many primary schools across the country.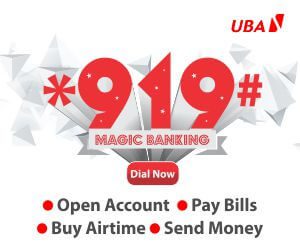 Acting Executive Secretary of UBEC, Bala Zakari, disclosed this during an oversight visit to the commission by the Senate Committee on Basic and Secondary Education, in Abuja on Wednesday.
Presenting the 2022 capital budget implementation report, Zakari said a total sum of N162,284,117,592.96 was allocated to the states, being UBE grants between 2019 and 2022 out of which N116,072,964,294.33 was accessed by 36 states and FCT.
"The sum of N46, 211,153,298.63 is the total unaccessed UBE matching grants as at April 30, 2023 by the 36 states and the FCT, representing 71.52 per cent as at April 30.
"As at the time of reporting, only 11 states accessed the 2022 matching grant fund," he said.
Speaking on the levels of UBE matching grant accessed by states, he said in 2019, 35 states and FCT accessed 2019 matching grant, with Anambra yet to access it as of April 30.
"In 2020, 30 states and FCT accessed the matching grant. Six states namely: Abia, Adamawa, Anambra, Ebonyi, Kwara and Ogun are yet to access 2020 UBE matching grant as at April 30," he said.
The executive secretary further stated that 29 states had accessed the 2022 matching grant projects, while seven states and FCT had yet to access it.
He said that 11 states: Bayelsa, Cross River, Delta, Ekiti, Jigawa, Kaduna, Kano, Nasarawa, Ondo, Taraba and Zamfara had accessed the 2021 UBE matching grant, while 25 states and FCT had yet to access the 2022 grant as at April 30.
Earlier, the Chairman of the committee, Ibrahim Gaidam, said it was important to ensure that money released by the government was used for the intended purposes.
Gaidam, represented by the Vice-Chairman of the committee, Akon Eyakenyi, said that the visit was to confirm the implementation of the 2022 appropriation and the proposal for 2023.
He called on state governors to key into the matching grants for a better and rewarding education system. (NAN)