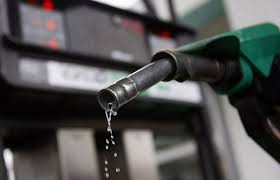 A former chairman, Major Oil Marketers Association of Nigeria, Tunji Oyebanji, has cautioned Nigerians and marketers against speculations over the pump price of petrol.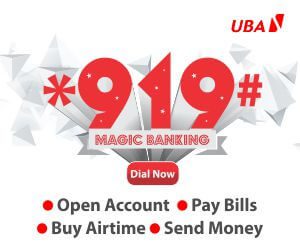 Oyetunji in an interview with the News Agency of Nigeria on Friday in Lagos said in a deregulated market, prices would be determined by market forces, noting that it was a needless speculation to project that a litre of petrol would sell for N700.
Oyebanji was reacting to a recent statement by the National Controller, Operations, Independent Petroleum Marketers Association of Nigeria, Mike Osatuyi, who said the pump price of petrol could hit N700 per litre, especially in the North once independent marketers started importing the products from July.
Oyebanji said no marketer could predict the pump price until importation of the product commenced.
Oyebanji, who is the Managing Director, 11 Plc, said, "It depends on the exchange rate. If those factors are changing, prices of those products will also change. As you know, at a time, diesel went up significantly at above N800 per litre, but now it has come down to within N600 to N620 per litre.
"So, once you are in a deregulated environment that is how it is, especially when you are importing the product. I cannot predict the price of petrol for now until we import the product."
"Not until you order a cargo and know the exchange rate before you can predict the price. Those projecting the price are just saying this on a sensational basis to get marketers excited. I do not think anybody needs to do that. If you are observing the exchange rates, you will see that it is getting worse. If the price at the international market is also going up, then, you see how those things are being affected and that is how the price comes in."
He said people would "have to adjust their spending accordingly and prioritise their choices".
Oyebanji, however, added that the price could drop depending on the exchange rate, adding that it would create a healthy competition among marketers.
He noted, "The bottom line is that there will be an adjustment in price. Yes, it may go up and can also drop, depending on the exchange rate. But the good thing is that products will be everywhere. If people see that yours is more expensive than those of the filling stations around them, they will not patronise you. Then, you will be forced to bring down prices.
Osatuyi told NAN that fuel being sold by marketers such as DAPPMAN, IPMAN and MOMAN were old stock
He added, "Nobody has imported new products from the new foreign exchange regime and the new deregulation. Marketers are just planning to import, so everybody is in a transition pricing to the new regime." (NAN)