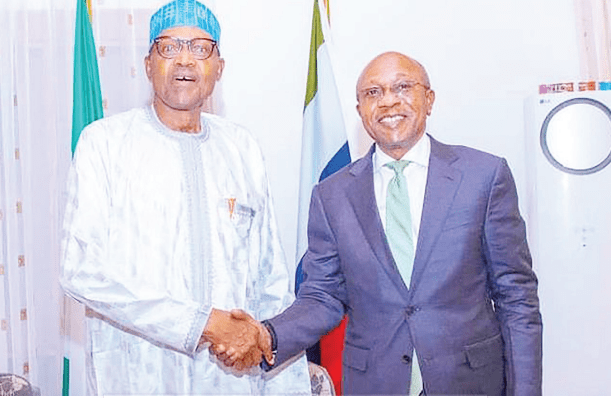 BY BAMIDELE FAMOOFO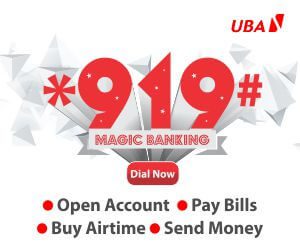 The Central Bank of Nigeria has said it is still expecting about N900 billion to be brought into the banking sector, noting that about N1.9 trillion has so far been collected since the Naira redesign policy took effect.
The CBN in a statement released on Sunday however has extended the deadline for returning the old notes (N200, N500 and N1, 000) till February 10, 2023 from the initial deadline of January 31, 2023.
Governor of CBN, Godwin Emefiele, who disclosed that the approval of the President was sought for the extension, said it will allow the banks to attract more of the outstanding old notes into the banking industry.
"A 10-day extension of the deadline from January 31, 2023, to February 10, 2023; to allow for collection of more old notes legitimately held by Nigerians and achieve more success in cash swap in our rural communities after which all old notes outside the CBN losses their legal tender status," he said.
Emefiele however expressed delight that the Naira redesign policy has achieved a success rate of over 75 percent of the N2.7 trillion held outside the banking system.
He noted that Nigerians in the rural areas, villages, the aged and vulnerable have had the opportunity to swap their old notes; leveraging the Agent Naira Swap initiative as well as the CBN senior staff nationwide sensitization team exercise.
Emefiele argued that aside from those holding illicit/stolen Naira in their homes for speculative purposes, the CBN do aim to give all Nigerians that have Naira legitimately earned and trapped, the opportunity to deposit their legitimately trapped monies at the CBN for exchange.