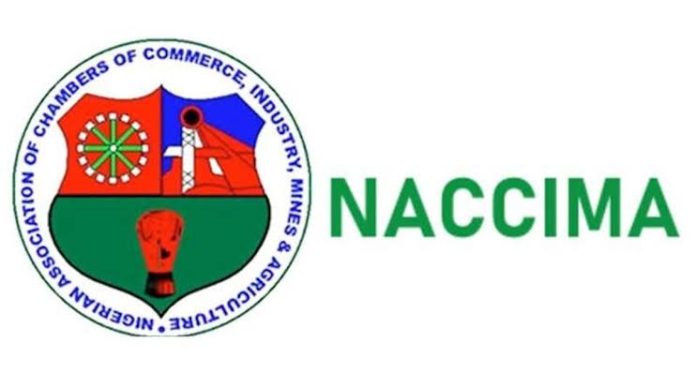 BY FESTUS OKOROMADU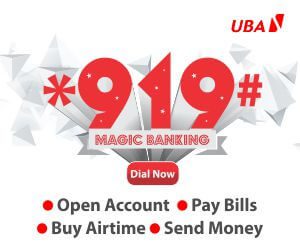 The Nigerian Association of Chambers of Commerce, Industry, Mines, and Agriculture, has expressed opposition against the proposed merger of the Federal Inland Revenue Services, Nigerian Maritime Authority and the Nigeria Customs Service by the Federal Government.
The association in a letter addressed to President Bola Tinubu said the proposed merger would worsen the ease of doing business in the country.
The letter signed by NACCIMA's National President, Dele Kelvin Oye, noted that the implementation of the merger would affect the distinct operation of each agency thereby causing confusion, reduced efficiency, and hinder business activities.
NACCIMA asked the government to engage in wider consultation with stakeholders in the organised private sector before implementation of the merger.
It, however, applauded the pro-business policies put in place by the current administration since its inception.
The letter reads in part; "I write to express our concerns regarding the proposed merger of the Federal Inland Revenue Services (FIRS), Nigerian Maritime Administration Authority (NIMASA), and Nigerian Customs, as outlined in the government Committee's report.
"While we appreciate the pro-business policies implemented by your administration, we strongly advise against the proposed merger as it would negatively impact the ease of doing business in Nigeria.
"The distinct mandates of each agency will be affected, leading to confusion, reduced
efficiency, and hindered business operations.
"With Nigeria already facing several challenges in improving the ease of doing business, we urge the government to refrain from implementing the merger proposal until wider consultations with industry experts and stakeholders in the Organized Private Sector of Nigeria have been carried out.
"This will help ensure that any decision made will not adversely affect the growth of the economy, revenue generation, and maritime safety."
The association also recommended that the consultation process should include studying best practices for merging government agencies from other countries.
It added that such consultations would ensure that Nigeria can proceed with a comprehensive understanding of not just the potential negative impacts of the merger, but also the best methods for mitigating those impacts and maximizing the potential benefits.
"As industry experts, we remain committed to providing constructive advice and collaborating with the government to improve the business environment in Nigeria.
"Therefore, we implore you to take our views into account before making your final decision on this matter," NACCIMA said.