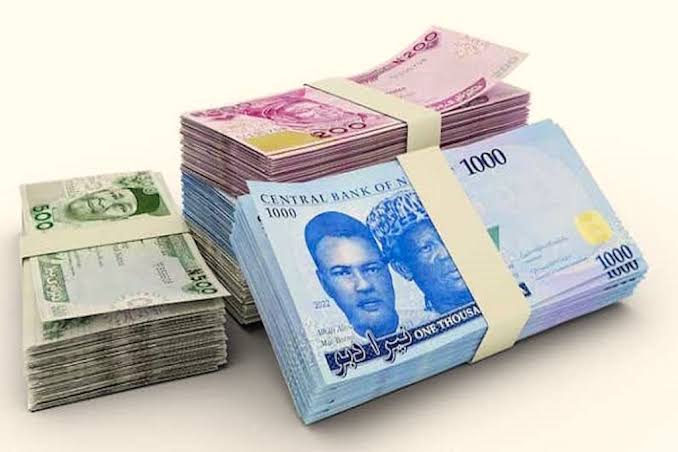 BAMIDELE FAMOOFO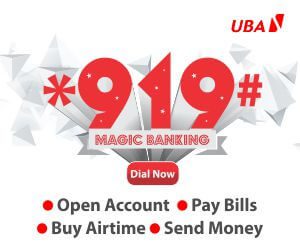 Demand and supply pressures in the currency market persisted for another week but the value of the naira strengthened week across the board in the face of the lingering currency crunch in the economy ahead of the presidential and national assembly elections.
In the week ended February 24, 2023, at the open market, the local currency edged the United States dollar as it appreciated by N4.00 or 0.52 percent week on week to close at N762/USD from N766/USD in the previous week even dollar demand spook exchange rates across various FX segments ahead of the elections.
Also, at the investors' and exporters' FX window, the Naira appreciated by marginal 0.02 percent week on week to close at N461.17/USD from N461.25/USD despite the growing FX pressure on the naira.
A look at activities at the Interbank Foreign Exchange Forward Contracts market, the spot exchange rate remained unchanged closed at N462/USD. Also, in our analysis of the Naira/USD exchange rate in the weekly Naira FX Forward Contracts Markets, it was all green for the Nigerian naira index across all forward contracts with appreciations reported for the 1-Month, 2- Month, 3-Month, 6-Month and 12-Month tenor contracts against the greenback by +0.29 percent, +0.44 percent, +0.46 percent, +1.51 percent and +7.56 percent week on week to close at contract offer prices of N485.47/USD, N483.74/USD, N491.72/USD, N525.72/USD and N571.95/USD respectively.
In the oil market last week, Oil price oscillation signaled positive close on Friday and was largely boosted by the projections by rising inventories in the United States and concerns over global economic activity plus the prospects of lower Russian exports even as the world marks 12-months of the Ukraine invasion by Russia in 2022. On the home front, we saw the Bonny light crude price reacted to factors playing in the oil market as it declined by 2.33 percent or (USD2.09) week on week to close at USD84.09 per barrel to USD87.46 per barrel last week.
In the opinion of analysts, the Naira demand pressure is expected to stay unabating following the limited supply of the local currency ahead of the general elections and the extension of the deadline for the old notes deposition.