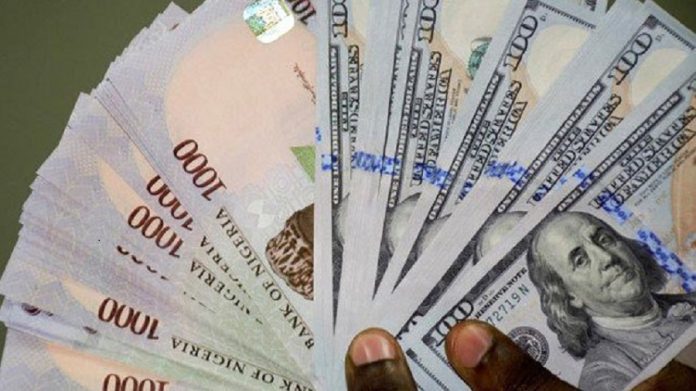 The Nigerian Naira on Wednesday appreciated against the dollar across foreign exchange market as demand for the greenback moderated.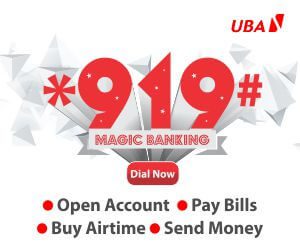 In some FX trading areas across the country on Wednesday, naira steadied at N867 per dollar. In some other areas the cost of one dollar was as strong as between N850 and N860 at the parallel market.
One black market operator said that the demand for dollars has moderated since the beginning of this week.
At the Investors' and Exporters' (I&E) forex window, naira appreciated marginally by 0.07 percent as the dollar was quoted at N791.42 on Tuesday as against N792.04 on Monday, data from the FMDQ indicated.
The daily foreign exchange market turnover increased marginally by 4.22 percent to $51.55 million on Tuesday from $49.46 million recorded on Monday.
Willing buyers and sellers maintained bids as high as N845/$1, which was stronger than N855.00 bid on Monday.
The market auction also recorded lower bids of N730.00, weaker than N650.00 bids maintained on Monday at the I&E window.