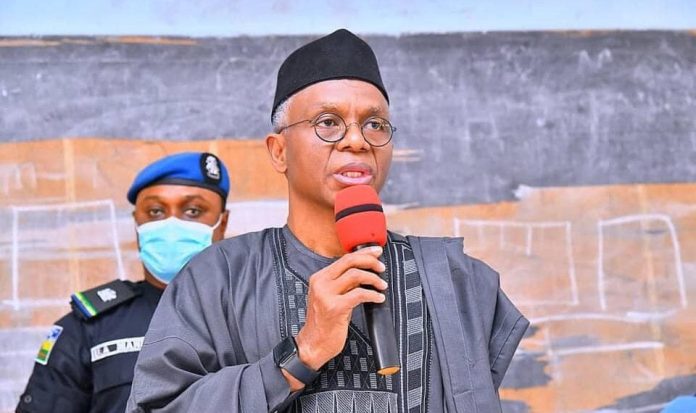 BY BENEDICT NWACHUKWU, ABUJA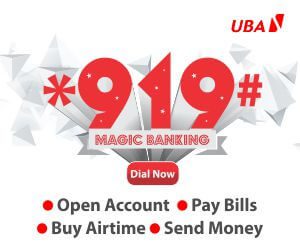 Governor of Kaduna State, Nasir El'rufai on Sunday led 11 other governors and two deputy governors to a crucial emergency meeting at the Buhari House national headquarters of the All Progressives Congress as the party strategizes for the five days away general election following the bad publicity the redesign Naira notes has brought to the party.
In his opening remarks, the National Chairman, Abdullahi Adamu said the party has the need to meet as a result of the state of the nation.
"Now it is my privilege to welcome you to this important and emergency meeting. It is that we found a situation where we have a pressing need to get together as our flag bearers of our states in Nigeria who were elected on our platforms of our great party the APC.
"I am happy with the response so far. And it is my understanding that more of the Governors are on their way coming. You will recall the recent development that has necessitated the need for this invitation.
"We do not want to seat in judgement over anybody or bodies with regards to what is going on today in the country as it affects our great party. I thought the best to do is to get all those who are holding forth in the critical positions in the party to get together and have some interaction so that we can have a better interpretation and appreciation of the situation that we are in. That is the essence of this invitation."