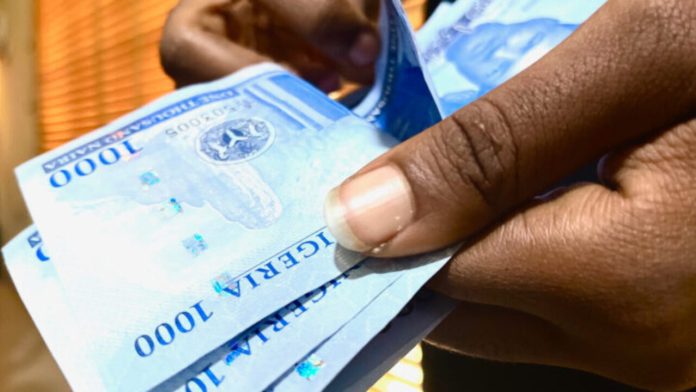 The Nigerian Naira on Friday and Thursday depreciated at the official and black market segments of the foreign exchange market, following demand pressure.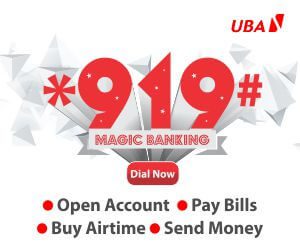 On Friday, at the parallel market, also known as black market naira lost N1 as the dollar traded at N795 during the morning trading from N794 traded at the close of business on Thursday.
On Thursday it lost 1.50 percent to the dollar in less than 10 hours, due to increased demand for dollars by individuals.
At the close of business on Thursday, the market closed with naira depreciating to N794 per dollar compared to an average rate of N792.50 traded during the intraday session.
Naira depreciation was attributed to increased demand for dollars by importers and individuals who want to travel for business, school, and other purposes.
"Demand for dollars is high. It is the same people who are buying it," said one of the traders in Lagos.
At the Investors and Exporters forex window, Nigeria's official FX market, naira lost 2.66 percent as the dollar was quoted at N762.63 on Thursday from N742.31 quoted on Wednesday, data from the FMDQ indicated.
The FX market auction recorded a high bid of N799.00 per dollar, against the N820 bid on Wednesday. Lower bid was N691/$1 on Thursday as against N600$1 on Wednesday.
The daily FX market turnover, which reflects the volume of transactions in the market, increased by 10.32 percent to $98.60 million on Thursday from $89.37 million recorded on Wednesday.
On June 14, 2023, the CBN abolished segments of the official FX market to the I&E Window, where the "willing buyer and willing seller" was re-introduced. Based on this adjustment, the official rate rose from N463.38/$ to N762.63, the current rate.
At the money market on Thursday the Nigerian treasury bills secondary market closed on a flat note with the average yield across the curve closing flat at 6.12 percent, according to a report by FSDH research.
Average yields across medium-term and long-term maturities closed flat at 5.44 percent and 6.48 percent, respectively.
However, the average yields across the short-term maturities declined by 1 basis point. The report stated that the August 24, 2023 maturity bill witnessed mild buying interest, with a yield decline of 1 basis point.
The Overnight (O/N) rate increased by 0.14 percent to close at 1.29 percent as against the previous close of 1.15 percent, and the Open Repo (OPR) rate increased by 0.10 percent to close at 0.93 percent compared to 0.83 percent on the previous day.