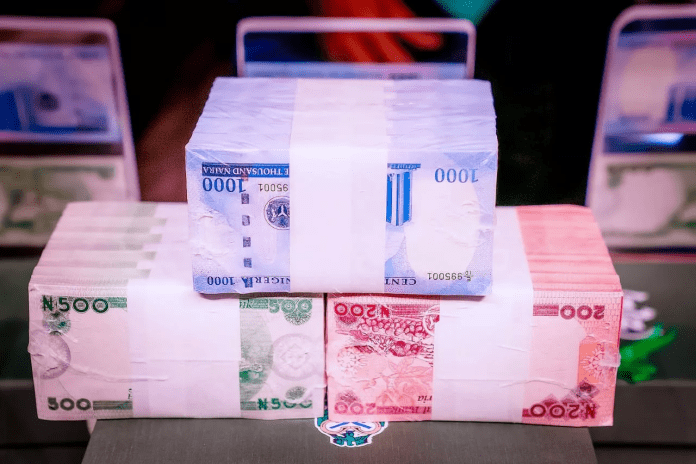 BY BAMIDELE FAMOOFO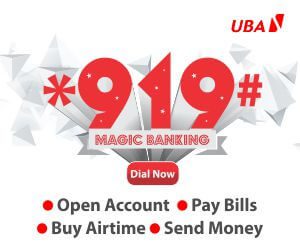 The local equity market experienced a further decline by 0.12 percent to close at 55,722.90 points on Tuesday, as sustained sell pressure continued to weigh the market especially as investors reacted negatively to the decision of the Central Bank of Nigeria to reverse tentatively its declaration on the use of old banknotes on Monday.
Major lenders such as GTCO (-3.88%), UBA (-1.23%), and ACCESSCORP (-0.55%) recorded further losses in their share prices. Similarly, the insurance index saw a decline led by PRESTIGE (-7.32%), LINKASSURE (-6.82%), MANSARD (-4.76%), LASACO (-3.92%), and AIICO (-1.67%).
The year-to-date gain of the index fell to 8.73 percent even as the Exchange printed a higher number of losers (17) than gainers (9). Notably, financial services stocks remained under pressure due to the spillover effects of the recent SVB.
Performance across sub-indices tracked was negative, except for the NGX Consumer Goods index, which rose marginally by 0.01 percent, while the NGX Oil/Gas Index stayed flat. The NGX Banking, NGX Insurance, and NGX Industrial indices fell by 0.24 percent, 1.91 percent, and 0.10 percent, respectively.
In the broader market, the NGX Premium and the NGX-30 index decreased by 6 basis points and 13 basis points, respectively. Meanwhile, trading activity increased, with total volume and value rising by 11.31 percent and 10.47 percent, respectively, to 199.27 million units and N2.81 billion units.
In terms of volume, STERLNBANK was the most active stock, with 31.09 million shares worth N46.91 million changing hands in 42 deals.
The nation's apex bank on Monday said the old N200, N500 and N1000 Naira notes must now be spent in the country until December 31, 2023.
According to the CBN, "The decision is in compliance with the established tradition of obedience to court orders and sustenance of the Rule of Law Principle that characterized the government of President Muhammadu Buhari, and by extension, the operations of the Central Bank of Nigeria as a regulator."
Furthermore, CBN said it has directed all Deposit Money Banks (Commercial Banks) operating in the country to comply with the Supreme Court ruling of March 3, 2023.
The CBN disclosed that it has met with the Bankers' Committee and directed the Chief Executive Officers of banks to comply with the directive that the old N200, N500 and N1,000 banknotes remain legal tender alongside the redesigned banknotes till December 31, 2023.
The decision of the CBN came on the heels of the declaration of the Presidency that the non- compliance to the directives of the Supreme Court judgment lies on both the CBN and the office of the Attorney General of the Federation.