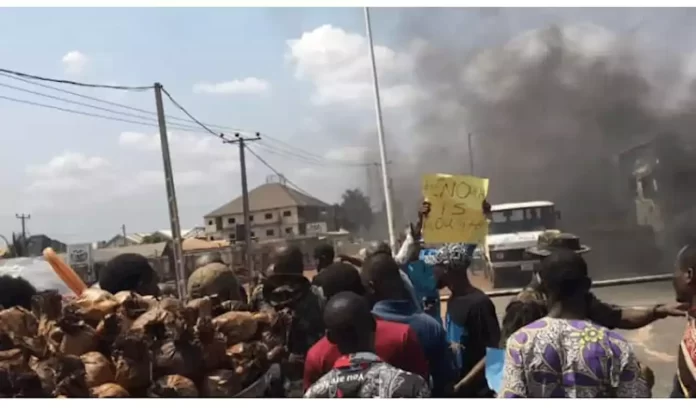 BY MAYOWA SAMUEL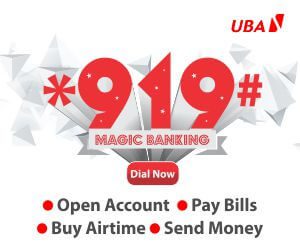 Protests rocked the Udu road area of Delta State on Wednesday, resulting in the death of two persons and the burning of two commercial banks over naira scarcity.
It was gathered that protesters went on a rampage destroying and vandalising First, Access and Union commercial banks' assets at the Express Junction, Udu road, Delta State.
An eyewitness, Bredjor Okoro, said two persons had been killed and several others injured due to the protest, adding that the angry protesters burnt down three banks.
"Everywhere is on fire; First, Union and Access Banks buildings were burnt down by protesters over the naira crisis. At the moment, two people have been killed from trail bullets by Police officers deployed to contain the situation," she stated.
Confirming the protests, the Delta State Police Command Public Relations Officer, Bright Edafe said, "Yes, there was a protest in the Udu road area of Delta State. Our men were deployed immediately, and normalcy is returning to the place.
"Two commercial banks, Access and Union Banks, were burnt down and two Corolla Vehicles were burnt down," he added.