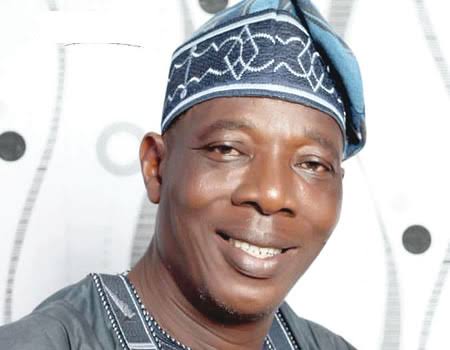 BY TIMOTHY AGBOR, OSOGBO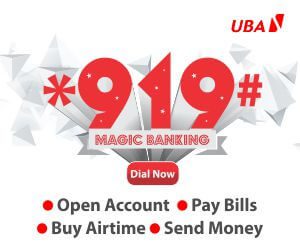 The House of Representatives candidate for Ijesa South Federal Constituency in Osun State, Babatunde Ayeni, has decried the naira redesign policy of the Federal Government saying it prevented voters from turning up at their voting units.
Addressing journalists after casting his vote at Ward 10, Unit 13 in Ilesa West Local Government Area of the state, Ayeni, a serving member of the lower chamber, said the naira scarcity affected him because most of the electorate couldn't travel home to vote.
He also alleged that his opponent from the Peoples Democratic Party disrupted voting process in some parts of the constituency, disclosing that security agents didn't respond to his distress calls.
There had been pockets of killings and political violence in Ilesa and other parts of Ijesaland for the past few weeks.
According to him, "for almost three months now, Atakunmosa East has not been peaceful. They just wanted to frustrate voters but by the grace of God, I'm winning the election. Security has done nothing.
"The PDP will attack you and be the one to raise alarm. They attacked some of our leaders and the police arrested four of them.
"The naira redesign policy is not about vote buying, the policy affected many things. Some of the voters cannot come out. They don't have money to move out. If you struggle for two days to get N2,000, you will want to keep it to feed your family.
"The policy has its own advantages but the disadvantages are more. So, the policy is good but it is not at the right time."