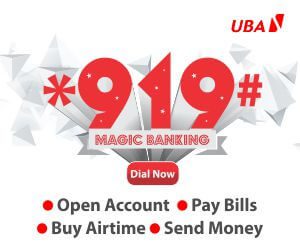 There was further depreciation of the naira at the parallel market on Monday as it exchanged at 555 per dollar.
Earlier on Friday, the naira crashed to 540/dollar after trading at 535/dollar on Thursday.
The naira had slightly gained some value in recent weeks from 575/dollar to 530/dollar last week until it slumped on Monday.
According to experts, the local currency was earlier bought and sold at 550/dollar and 555/dollar respectively.
An operator in the black market attributed the fall to an increase in demand for the greenback.
The naira fell by 0.16 per cent to close at 415.07/dollar after reaching a new high of N445.75, at the Central Bank of Nigeria's Investor and Exporter Window.
The Nigerian apex bank, however, maintained 411.63/dollar as the official rate on its website.
Local currency traders stated that lack of adequate liquidity in the retail end of the market was responsible for the naira crash.
This, another local operator said, was a sign that the country should meet the demand for dollar in the market.