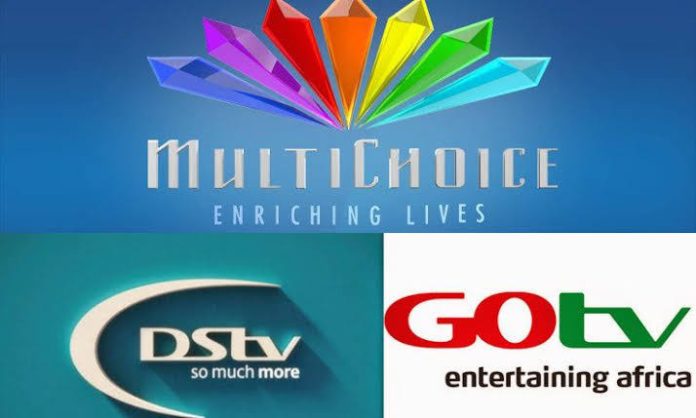 The National Association of Nigerian Students, South West Zone, has given MultiChoice Nigeria, a seven-day ultimatum to reverse its planned hike on DSTV and GOTV subscription rates.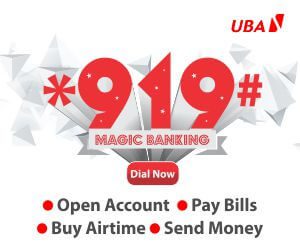 The student association made this known in a statement signed by its Coordinator, Adejuwon Olatunji, Deputy Coordinator, Alao John, and Public Relations Officer, Opeoluwa Awoyinfa
MultiChoice had announced an upward review of prices on its DSTV and GOTV packages by 17 per cent, in text messages sent to its subscribers. It stated that the new rates would take effect on May 1, 2023, explaining that rising costs of business operations was the reason behind the increase.
Opposing the subscription hike, NANS said the South African company was bringing hardship on, and extorting Nigerians, without considering their standard of living.
It also noted that tariffs should be charged on a "pay as you view" basis.
The NANS statement said, "Today, we are aware that Multi Choice Digital Satellite has increased its tariffs without considering the standard of living of Nigerians. We have also waited for long to see if this same company will dance to the music of Nigerians who have been clamouring for 'pay-as-you-view' tariff, but the reverse is the case.
"This is the time to call on the National Broadcasting Commission to go back to the Commission's act to regulate the ownership, activities and operations of Direct Broadcast Satellite Service Providers. DSTV is one of the leading direct-to-home service providers in Nigeria since its inception of operation from as far back as 1995, and has also made a lot of profit with over 25 million subscribers which is the largest market for its operations.
"We want the Federal Government to stampede their proposed plan in tariffs increment and also force them to implement the pay-as-you-view system. We are aware that DSTV operates a system of pay-as-you-go tariffs in other countries."
It stated that Nigeria constitutes over 45 percent of DSTV global market share, and therefore called on President Muhammadu Buhari and the Minister of Communications to "break the sporting right of MultiChoice" and provide an alternative service provider in the country, so that "Nigerians can stop being exploited on a daily basis."
Giving the ultimatum, NANS stressed, "We hereby give seven days ultimatum to MultiChoice Digital Satellite Television to reverse the plan of increasing the tariffs and also yield to the call of Nigerians by implementing pay-as-you-view tariffs, or else, we shall be left with no other option but to lock up all offices of DSTV until our demands are met which is the mind of all Nigerians."
From May 1, 2023, subscribers of MultiChoice Nigeria will pay an additional 17 percent more for their subscription to DStv and GOtv bundles as the company announced a new rate hike.
In a notice of the new rates via short message service to customers, MultiChoice Nigeria said the new rate will be effective from next month.
According to the company, the price increase was caused by growing corporate operating costs, according to the pay-TV company.
"Please be aware that your monthly subscription (premium) will be N24, 500 beginning May 1.
"To keep your old price of N21, 000 for up to 12 months, make sure you're active by April 30," the company wrote in the SMS message.
With the increase, the monthly cost of the Compact+ bouquet would rise to N16, 600 from N14,250.
Subscribers to the Compact bouquet will now pay N10, 500 instead of N9, 000, while those on the Confam package will pay N6, 200 instead of N5, 300.
However, GOtv Supa subscribers will now pay N6, 400 instead of N5, 500, while GOtv Max subscribers will pay N4, 850 instead of N4, 150.

Furthermore, the GOtv Jolli package price would climb from N2, 800 to N3, 300, while the GOtv Jinja and GOtv Lite packages would rise from N1, 900 to N2, 250 and from N900 to N1, 100, respectively.
Despite the pricing increases, MultiChoice Nigeria offered a price lock to subscribers who renewed their subscriptions before their expiration dates.
The offer, designed to mitigate the impact of the price increase, allows consumers to pay the former rates for 12 months if they pay monthly before their subscriptions expire.