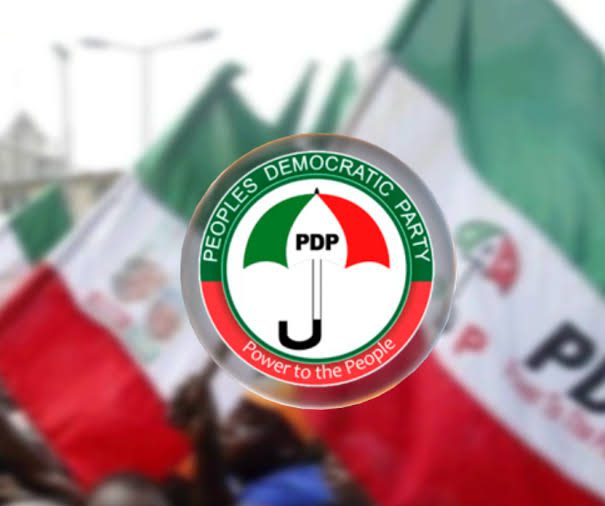 BY TIMOTHY AGBOR, OSOGBO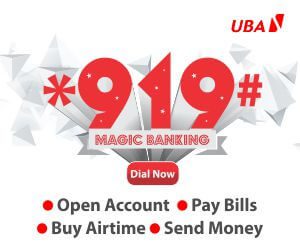 Osun State Chapter of the People's Democratic Party has warned officials of the Independent National Electoral Commission against uploading fake National Assembly election results on the commission's backend servers.
In a strongly worded statement on Tuesday, the State Caretaker Chairman of the party, Adekunle Akindele alerted the public of a sinister plot by defeated National Assembly candidates of the All Progressives Congress to collude with some officials of INEC to upload doctored results on the backend servers.
"We have been reliably informed by insiders that the defeated APC candidates are working on an evil plot to tamper with the declared results of last Saturday National Assembly elections. The agenda is to upload false results through connivance with some unscrupulous INEC officials. Such fake results will defer from what has been announced.
"We are using this medium to strongly warn against any attempt to tamper with the will of Osun People. We specifically call on INEC officials to beware of hired elements who may compromise its system in service of APC. Osun people massively voted for PDP legislative candidates. Any attempt to tamper with results already validly declared will be resisted by our people," Akindele warned.
PDP candidates for the three senatorial and one House of Representatives seats were declared winners of the polls held on Saturday.