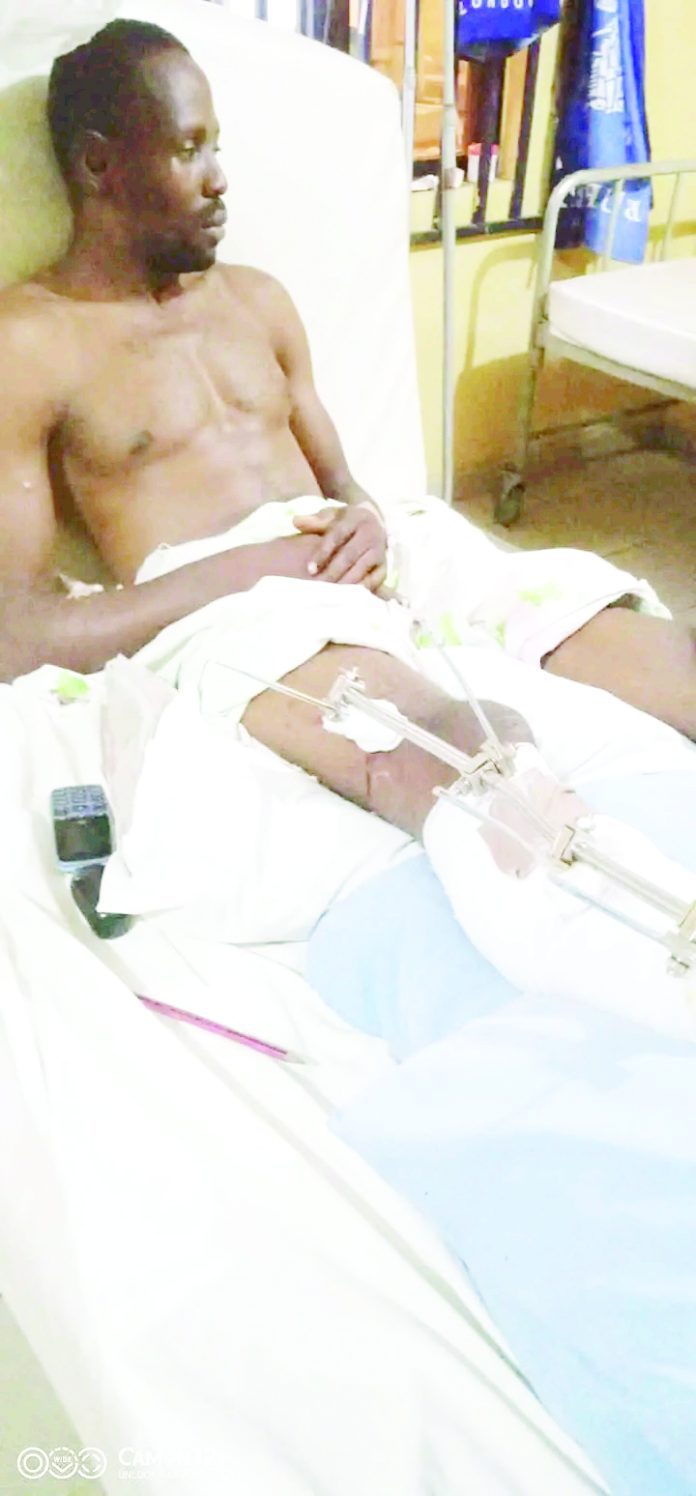 BY AGNES NWORIE, ABAKALIKI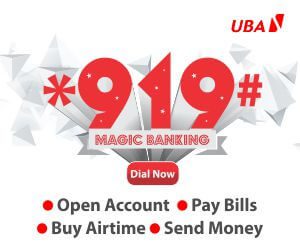 A Navy officer, attached to FOB Escravos, Warri Delta State, Kelvin Uchenna Eluu, has accused his superior officer, Commander Mabeokwu of shooting him for allegedly demanding for a pass.
To seek redress, Eluu has approached a Federal High Court sitting in Abakaliki, Ebonyi State.
The suit brought before Justice Fatun Riman, the plaintiff, a native of Afikpo North Local Government Area of Ebonyi State accused his superior of shooting him on February 12, 2022 for no just cause and constantly threatening him.
When the matter came up recently, the plaintiff's counsel, Isaac Agha, told the court that the respondents had been served court notices and wondered why they (respondents) had no legal representations in court.
Owing to the absence of respondents' lawyers, the trial judge ordered that they should be served the hearing notice again.
Riman adjourned the matter till November 28 for hearing.
In an interview with The Point, Eluu narrated his ordeal saying Mabeokwu started threatening him after he requested leave to go and see his family.
Eluu said, "on the 12th of February, 2022, I was shot by my superior officer, Navy Commander Cdr IC Mabeokwu with SVC no. NN/2554, after he threatened me the previous day.
"This is just because I requested leave or pass to see my family. Commander Mabeokwu who specifically said "by the time I finished with you, your parents/family will not recognise you" also threatened to overboard me.
"The incident took place in FOB ESCRAVOS Warri Delta State. The case is coming up first week of next month in a Federal High court Abakaliki
"Ever since then, I have been in the Nigeria Navy Medical Centre, Oghara, Delta State from one surgery to another with no serious improvement, rather, they insisted I must resume work even if I am still in clutches.
"To my greatest surprise, the Nigeria Navy stopped paying me over two months knowing fully that I am still in the hospital.
"I request for help and justice to the situation. I am currently in the hospital without knowing my fate. Now, the Commander that shot me is still going around threatening other people because they let him go free. Even the medical report given to me was seized.
"The doctor gave me a minimum of six months before returning to work but the Navy insisted that I must continue work while I was still on clutches. I am just suffering since the incident in early February 2022. The Navy has abandoned me to die because they have stopped paying me and I don't know the reason.
"My superior, Commander Mabeokwu, has rendered me incapable and has gone to tell the Navy that I absconded from work. Just today, the Navy came and said they will stop giving me treatment unless I will start paying, that they will not restore my pay just because I am fighting for justice and asking Nigeria to help," Eluu lamented.