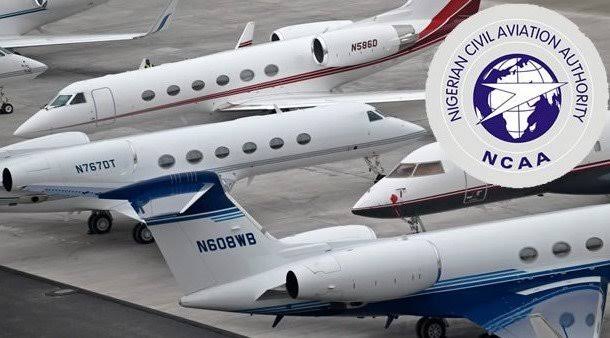 The Nigerian Civil Aviation Authority has suspended Azman Air for failing to meet the requirements for the renewal of its Air Operators Certificate.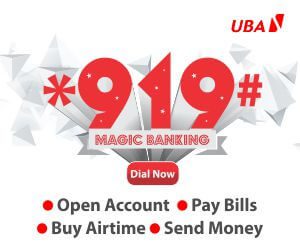 It was also learnt that the regulatory body had given it much time to renew the AOC, but failed despite issuing the airline another 30 days ultimatum to meet the requirements.
The suspension comes a few weeks after the NCAA threatened to withdraw airlines' licenses over indebtedness to the regulatory agency.
It was learnt that the NCAA had given the airline notice to pay the required fees to renew its licenses.
According to the NCAA, airlines owe N42bn and $7.8million.
A source in the NCAA said the authority wielded the big stick when the airline failed to meet up with the financial requirement for the renewal of its licenses.
It was learnt that the airline had told some of its workers that it was suspending flights today due to "operational reasons."
A spokesperson with the airline, Nura Aliyu, promised to provide details of the issue later in the day, even as he said everything is being done to address the issue.
Airlines have been struggling to cope with skyrocketing price of aviation fuel and other challenges.
The NCAA had in July 2022 suspended Dana Air operations indefinitely over its alleged inability to run safe operations.
The move, following an investigation by the apex regulatory body, saw to the immediate withdrawal of the airline's Air Transport Licence and Air Operator Certificate indefinitely, with effect from midnight of Wednesday, July 20, 2022.
The Director-General of the NCAA, Capt. Musa Nuhu stated that the suspension was made pursuant to Section 35(2), 3(b) and (4) of the Civil Aviation Act, 2006 and Part 1.3.3.3(a)(1) of the Nigeria Civil Aviation Regulations (Nig.CARs), 2015.
Nuhu said: "The decision is the outcome of a financial and economic health audit carried out on the airline by the authority, and the findings of an investigation conducted on the airline's flight operations recently, which revealed that Dana Air is no longer in a position to meet its financial obligations and to conduct safe flight operations.
"The NCAA acknowledges the negative effect this preemptive decision will have on the airline's passengers and the travelling public and seeks their understanding, as the safety of flight operations takes priority over all other considerations."
The airline, in its reaction, noted that operational audits are regulatory and airlines are obligated to suspend their operations when the NCAA calls for it and "we understand the impact this suspension will have on our partners, staff, passengers and the general public but we are very confident that we would come out stronger as we have done in the past."